Deals Set Bullish Tone As Peru Export Halt Tightens Market
by Reuters
|
Oleg Vukmanovic
|
Friday, July 21, 2017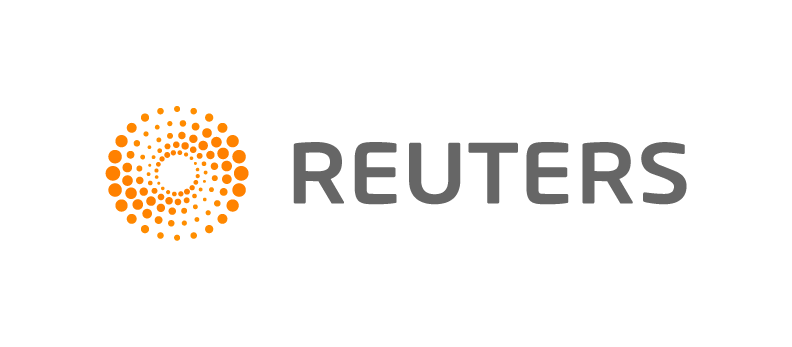 LONDON/SINGAPORE, July 21 (Reuters) - Asian spot LNG prices stepped higher this week, shrugging off months of weakness, as Royal Dutch Shell replaced lost output from its Peru plant via spot markets and as a flurry of higher-priced deals surprised traders.
Peru's liquefaction plant suspended loadings for several weeks without explanation, exerting strain on Shell, which is the sole exporter of Peruvian LNG and was forced to pick up replacement supply on spot markets.
"Shell doesn't want to be exposed so they've been covering their positions, but I'm not sure that deal activity is reflecting end-user demand, which is a more sustainable price indicator," a trading source said.
The company bought a Nigerian free-on-board cargo loading July 29-30 at an estimated price of $4.80-$4.90 per million British thermal units (mmBtu), considered high after adding shipping costs, another trader said.
An expected increase in supply is likely to limit recent gains, however, and pull back prices, some traders said. Australia's new 8.9 million tonnes-a-year Wheatstone LNG plant is due to start operations in August and the fourth production line at Cheniere Energy's Sabine Pass facility in Louisiana is also nearing start-up.
Spot prices for Asian LNG for September were at $5.65/mmBtu. Last week the August spot contract traded at $5.50/mmBtu.
Malaysia's Bintulu production plant awarded to an undisclosed buyer a closed tender for a cargo loading in late August at $5.75/mmBtu.
Dealers in Asia expressed surprise at the recent strength in spot prices, with one trading source describing this week's market as "complex".
"Prices have suddenly increased on talk that there are bids at levels in the high $5s," said a second trading source based in Singapore, adding that it was not clear where the demand or bids were coming from.
A sell tender from Indonesia's Donggi-Senoro plant for an early-September cargo to the Far East was awarded for about$5.60/mmBtu, traders said, though details were not immediately clear.
A number of Japanese buyers helped to buoy demand. But the status of Kansai Electric's tender to buy a cargo for delivery between Aug. 25 and Sept. 5, which closed on Tuesday, is unclear. The tender might have drawn unattractively high offers, prompting Kansai to rethink, a trader said.
Peer Tohoku Electric has quietly tendered for a spot cargo delivering Sept. 18-30.
Taiwan's state-run CPC is interested in a couple of cargoes for delivery in mid-September and mid-October. Mexico's CFE is likewise signalling its interest with suppliers.
On the supply side, Angola's LNG project launched two tenders to sell two cargoes, loading July 22-24 and Aug. 31 to Sept. 2.
Algeria was also offering free-on-board cargoes to trade houses including PetroChina and B.B. Energy among others, a trader said.
(Reporting by Oleg Vukmanovic and Mark Tay; Editing by David Goodman)