Greenpeace Activists Protest Near Oil Rig In Norway's Arctic Sea Area
by Reuters
|
Gwladys Fouche
|
Friday, July 21, 2017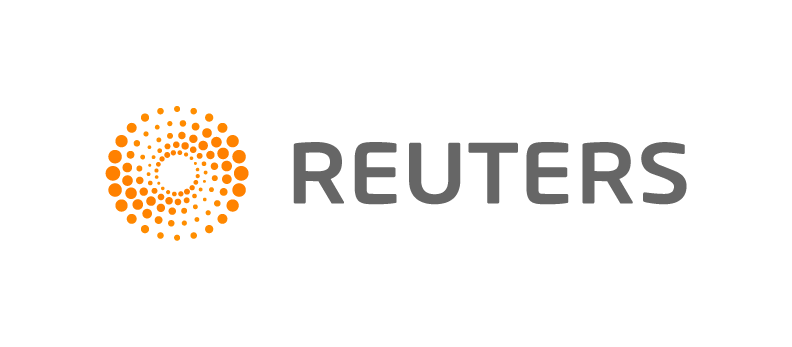 OSLO, July 21 (Reuters) - Environmental activists protested on Friday near an offshore rig contracted by Statoil in the remote Norwegian Arctic, where the firm is looking for oil and gas deposits.
The Nordic country wants to open up northern areas for exploration to offset declining production in the south. Oil and gas production is Norway's leading industry, accounting for 20 percent of its economy.
From the Greenpeace Arctic Sunrise ship, 11 campaigners launched inflatable boats carrying banners opposing Statoil's Songa Enabler oil rig, 275 km (170 miles) north of the Norwegian coast, in the Arctic Barents sea.
One of the banners read ""The People Vs. Arctic Oil".
"We are doing this because the Norwegian government fails to understand what they are supposed to do according to the Paris agreement," protest leader Sune Scheller told Reuters.
"The vast majority of the oil and gas has to remain in the ground if we are going to protect our homes from the consequences of climate change," he said before the action.
Some 29 activists from 19 different countries, including the Philippines, South Africa, New Zealand, Bulgaria, Spain, Finland and Sweden, participated in the protest near the Songa Enabler rig that is operated by Songa Offshore.
Among the protesters is Joanna Sustento, a 25-year-old writer from the Philippines, who lost relatives in the 2013 Haiyan typhoon, one of the strongest cyclones on record.
Climate change is causing surface waters to warm, which in turn feeds more energy into storms. Rising sea levels can also worsen storm surges.
"What happened to my community in Tacloban is an example of things to come for other people if we continue to focus on short-term gain," Sustento told Reuters.
On Monday, the Songa Enabler rig found a small gas deposit, which Statoil called disappointing.
In its latest oil licensing round, Oslo offered a record number of blocks, brushing off concerns about the risks of drilling in the region.
Generated by readers, the comments included herein do not reflect the views and opinions of Rigzone. All comments are subject to editorial review. Off-topic, inappropriate or insulting comments will be removed.