How to Burnish 'Brand You' for the Job Hunt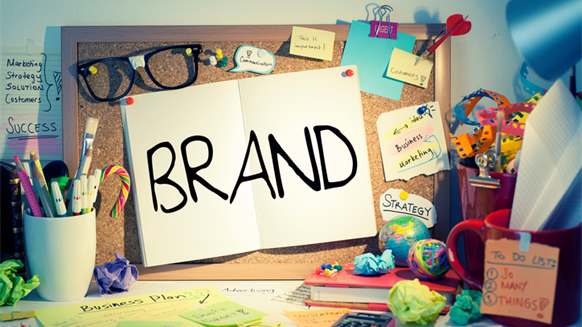 A personal brand gives you leverage and marketability during your job search, personal brand development and management pro tells Rigzone.
If you read the words "your personal brand" and assume the phrase is about you, you'd be mistaken, according to Los Angeles-based marketing professional, author, keynote speaker and entrepreneur Cynthia Johnson.
"There is a misconception that personal branding is about you," said Johnson, co-founder of the personal brand development and management agency Ipseity Media. "It is about the way you make people feel, and the knowledge you deliver. Personal branding has nothing to do with what you say about yourself and everything to do with what people say about you."
Your personal brand is essentially your reputation, good or bad, throughout your career, added Mark Anthony Dyson, career consultant, podcaster and host of The Voice of Job Seekers Blog. "If you're intentional about building a personal brand online, you want to display your best," he said.
Cynthia Johnson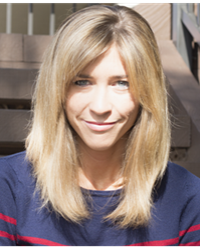 Co-Founder, Ipseity Media
Why Is Projecting A Personal Brand So Important While Looking for A Job?
Establishing a brand for yourself is increasingly important given today's level of workforce mobility, said Johnson.
"In today's job market people have a difficult time moving up or pivoting within organizations the way that they used to," she explained. "Twenty years ago the thought was that you take a job and grow with the company. Today, we switch jobs every three years because we get trapped in the companies we work for."
Cultivating a personal brand changes that mindset by empowering the individual, she continued. "It gives us leverage and marketability," she said. "It gives you the competitive advantage over other people in your field and allows people to see the you that you have become, not the original person that they hired three years ago."
Dyson also pointed out that, during a job search, your personal branding influences:
Prospective employers vetting your social media profiles for good and bad before considering your candidacy
Recruiters engaging in their ongoing quest for talent to hire
Employees seeking to refer people they know, trust and like to their employers.
Presenting a personal brand enhances a job search "not solely contingent on your proactive efforts in filling out 100 job applications monthly, but your ability to market yourself," Dyson said.
How Do You Build And Present Your Personal Brand?
Adaptability, flexibility, an active social media presence and patience are key ingredients for building and presenting your personal brand, the sources interviewed for this article said.
Mark Anthony Dyson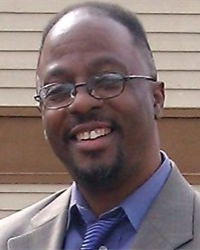 Careers Consultant, The Voice of Job Seekers blog
Showing that you are adaptable in applying your skills and knowledge in various ways over time is critical, said Dyson. "Are they relevant to the shifting and changing in your industry? How will they fit the companies looking for you?"
Demonstrating flexibility in your current status – whether employed, unemployed or underemployed –also helps to shape your personal brand, noted Dyson.
"Preview how your skills are relevant to your current employer, or how you're staying current or shifting in your unemployment, or how you are underemployed and remaining on top of trends," he explained. "The social channels are great for getting feedback or engaging in conversations where people are exchanging value and ideas."
1
2
View Full Article
Generated by readers, the comments included herein do not reflect the views and opinions of Rigzone. All comments are subject to editorial review. Off-topic, inappropriate or insulting comments will be removed.