Poland Considers Building Floating LNG Terminal By 2021
by Reuters
|
Monday, March 27, 2017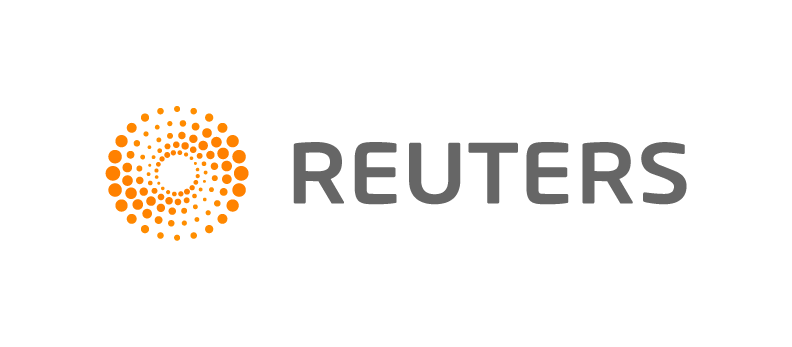 WARSAW, March 27 (Reuters) - Poland is considering building a second liquefied natural gas(LNG) terminal on the Baltic Sea by 2021 for about 700 million euros ($761 million), as a potential alternative to a planned gas pipeline to Norway, the gas system operator said on Monday.
Poland imports most of the gas it consumes from Russia's Gazprom. In a drive to reduce the reliance, Poland opened its first LNG terminal last year and plans to build a gas link to Norway's deposits.
On Monday the operator also said it would soon start the feasibility study for the floating storage regasification unit, most likely at the Gdansk Bay, enabling the import of 4.1 billion to 8.1 billion cubic metres (bcm) of gas per year.
The study would be concluded by the end of 2017, Gaz-System said.
"The floating terminal is an alternative to the planned pipeline to Norway, which is our base scenario, but we have to be prepared for any circumstances," Gaz-System spokesman said.
Polish state-run gas firm PGNiG buys up to 10.2 bcm of gas a year from Gazprom, accounting for the bulk of Poland's annual consumption of 15 bcm to 16 bcm.
The Gazprom contract, signed in 1996, expires in 2022. Poland said it had no plans to extend it and is instead working to replace the gas imports from Russia with LNG and supplies and deliveries from Norway after 2022.
(Reporting by Agnieszka Barteczko; Editing by Edmund Blair)