After Alaska Flop, Shell's Search For Oil Moves Closer To Home
|
Tuesday, December 13, 2016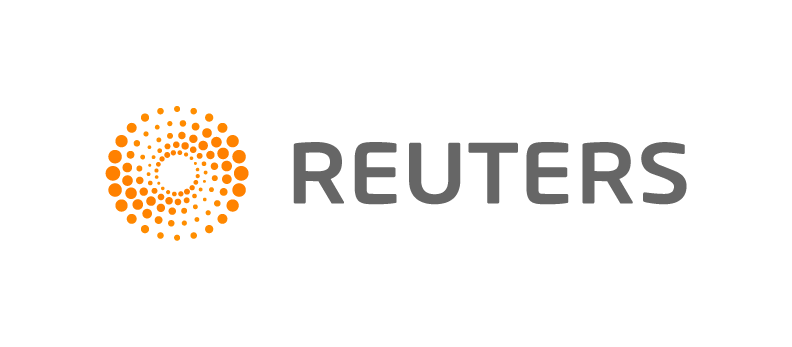 LONDON, Dec 13 (Reuters) - In the waters off Malaysia, Royal Dutch Shell is finding gas quickly and cheaply to replenish depleting fields where only a few years ago geologists had lost hope of discovering any new reserves.
The Anglo-Dutch group is combining the latest technology with the wisdom of industry veterans to unlock new oil and gas deposits where it already operates, usually within 20 km (12 miles) of existing platforms.
The result has been a string of finds which, while modest in size, can generate cash rapidly to suit an era of drastically reduced exploration budgets across the energy industry.
After a costly flop in Alaska, Shell has turned away from giant "frontier" projects, focusing instead on exploring closer to home, such as in Malaysia where it has been producing oil for more than a century. Many of its rivals are following suit.
"With new data, new seismic and new brain power you can find extraordinary amount of hydrocarbons for the future," Ceri Powell, Shell's head of exploration, told Reuters.
Analysts say the industry will still need large discoveries in areas where the risk of failure is greater, but the cheaper and easier approach is paying dividends in the short term.
State-of-the-art technology such as 3-dimensional seismic imaging enabled Shell to unlock new prospects that quickly led to a string of discoveries, transforming the region off the Malaysian state of Sarawak into one of its most prolific basins.
Breaking with decades of traditional drilling techniques which used rudimentary technology, Shell combined the use of sonar waves with satellite images and super computers to pinpoint oil and gas deposits beneath layers of salt in rock.
This has proved so effective that Shell moved from holding only one exploration licence in shallow waters off Malaysia in 2013 to nine now, searching at greater depths and further offshore than ever.
Today, it is exploring 27,000 square km (10,500 square miles) off Sarawak for oil and gas. It has made 16 discoveries in the last 28 months that unlocked one billion barrels of oil equivalent. Shell and other oil companies, including state-run Petronas, now plan to map geologically the entire Malaysian coast.
Shell, like many of its peers including BP and Exxon Mobil, have been forced into such strategies as the chances of finding new and huge reservoirs in hitherto unexplored frontier areas has diminished.
Per Magnus Nysveen, head of analysis at Oslo-based consultancy Rystad Energy, said the average distance of exploration wells to the closest fields fell from 113 km (70 miles) in 2015 to just 29 km in 2016 and is set to drop further next year.
Hugely expensive and risky frontier projects are often falling from favour due to the sharp decline in global oil prices since mid-2014 - which has made energy firms slash their exploration budgets - and the new supplies from cheaper sources ranging from U.S. shale deposits to the Malaysian discoveries.
Last year, Shell angered investors when it wrote down $7 billion after failing to find any oil or gas in the pristine Chukchi sea off Alaska's northwest coast. This followed years of complex work and a rig accident that drew heavy criticism from environmental activists.
1
2
3
View Full Article
Generated by readers, the comments included herein do not reflect the views and opinions of Rigzone. All comments are subject to editorial review. Off-topic, inappropriate or insulting comments will be removed.