Denmark's DONG Energy To Get Out Of Oil, Gas Business
by Reuters
|
J. Gronholt-Pedersen & N. Skydsgaard
|
Tuesday, November 08, 2016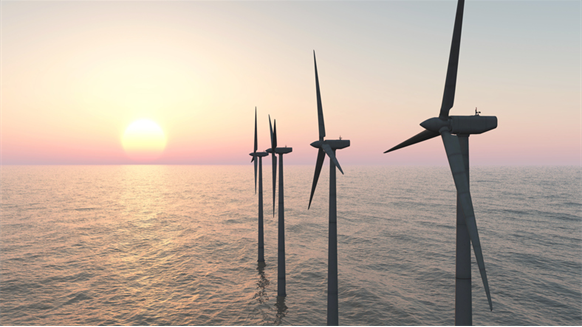 Danish energy group DONG Energy plans to quit oil and gas to focus solely on offshore wind power, adding to the billions of dollars of North Sea assets currently up for sale.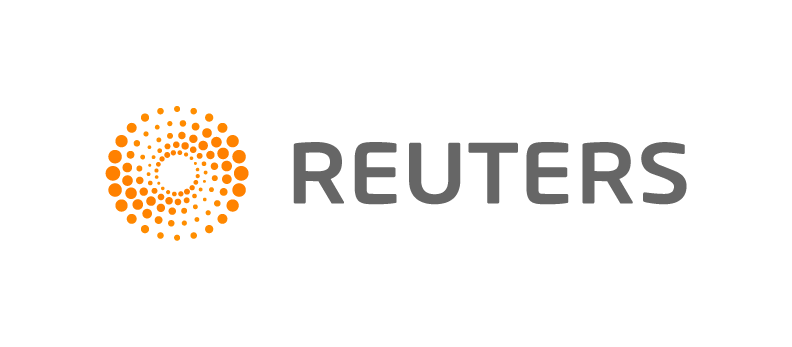 COPENHAGEN, Nov 8 (Reuters) - Danish energy group DONG Energy plans to quit the oil and gas business to focus solely on offshore wind power, just five months after giving the impression it would maintain its presence in oil and gas when it listed in Copenhagen.
The company, the world's biggest operator of offshore wind power, had considered selling its oil and gas business in the past, but announced in January, prior its June 9 initial public offering (IPO), that it would not.
Last month it said it was reconsidering a possible sale. Its IPO prospectus had said its oil and gas business would focus on "a portfolio of low-cost, low-risk, long-term assets" but the company said by emphasising renewables, it had made clear that it did not see oil and gas as a long term strategic commitment.
Chief Executive Henrik Poulsen said on Tuesday DONG had spent the last 12-15 months restructuring its oil and gas business to "focus on high quality, low cost assets" and "a combination of a number of different factors" had made it decide to sell.
"We are still in a very early stage of exploring market interest, but it is our impression that there is interest in an asset of this kind," he said on a conference call, adding the company had not set a deadline for selling the business.
DONG said cash flow at its oil and gas business breaks even at $35 per barrel. Brent oil has recovered to around $46 a barrel since reaching multi-year lows below $30 a barrel in January.
"Today we probably have one of the lowest break even businesses in the entire North Sea area," Poulsen said. A more than two-year-old oil price slump means many oil and gas assets are already up for sale in the North Sea, where costs are relatively high due to the basin's maturity.
Analysts at Bernstein said the divestment was driven by a recent rise in the oil price and DONG Energy's better cost position in its oil and gas business, but said they were "surprised with shift in strategy so soon after the IPO".
DONG's shares were trading 1 percent higher at 256.5 crowns each by 1433 GMT, below its IPO price of 258 crowns.
European Trend
DONG's decision follows similar steps by European utilities E.ON and RWE, which have both divested their oil and gas business to try to become simpler structures, free up cash and remove conglomerate discounts on their shares.
DONG shares currently trade at 4.8 times EV/EBITDA, a discount to groups with a clearer focus on renewables such as Britain's SSE, Portugal's EDP Renovaveis SA and Germany's Innogy, which was split off from RWE last month.
DONG, which has built more than a quarter of the world's offshore wind farms and is a major operator in Britain and Germany, said last month it had hired JP Morgan to review its oil and gas assets with a view to possible sale.
Analysts at Sydbank said DONG's oil and gas assets could be worth up to 14 billion Danish crowns ($2.1 billion). DONG produced 89,000 barrels of oil and gas per day this year, down from 115,000 barrels of oil and gas daily last year.
Swiss utility specialist EIC said it recently sold its holdings in DONG at around 275 Danish crowns, after buying into the June IPO.
"We only see limited upside for the company compared with riskier assets," said EIC fund manager Andreas Schneller, adding that EIC had bought into power plant and energy trading firm Uniper during a recent power price rally.
Schneller sees it as positive that DONG is selling its oil and gas business, as "there's hardly any growth in this area."
1
2
View Full Article
Generated by readers, the comments included herein do not reflect the views and opinions of Rigzone. All comments are subject to editorial review. Off-topic, inappropriate or insulting comments will be removed.