Algeria To Send Oil To Cuba To Offset Falling Venezuelan Supplies
by Reuters
|
Wednesday, September 07, 2016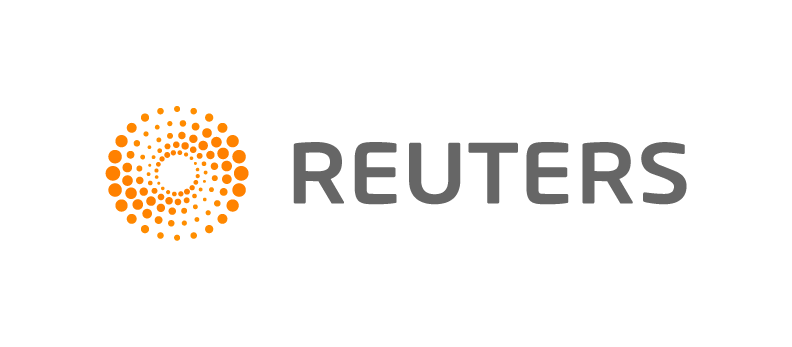 LONDON, Sept 7 (Reuters) - Algeria is sending crude to Cuba for the first time to help offset lower supplies from Venezuela, hit by production problems due to low oil prices, sources with direct knowledge said.
Algeria's state-owned Sonatrach will send a cargo of crude oil to Cuba in October, the sources said, to supplement falling Venezuelan supplies.
The cargo would be the OPEC member's first crude delivery to Cuba, sources who monitor its exports said.
Algeria's main export grade is light sweet Saharan Blend. An 80,000 tonne cargo will be loaded in October. One of the sources said there may be another cargo for November or December loading.
Cuba relies almost exclusively on Venezuela, also an OPEC member, for its crude supplies but Caracas has been struggling to maintain a 15-year-old assistance programme for its closest ally as power cuts slash its crude output.
The collapse of global oil prices has undermined Venezuela's economy and basic goods are in short supply.
A trade source with knowledge of the oil deal said state-owned PDVSA would be mediating the sale to Cuba's Cienfuegos refinery in which it holds a 49 percent stake.
Venezuela has been forced to find creative ways to supplement supplies to Cuba as volumes of its medium grade dwindle.
In 2015, PDVSA sent 1.64 million barrels of Angola's Girassol and Russia's Urals crudes to Cuba after the oil was first discharged in Venezuela.
According to the U.S. Energy Information Administration, PDVSA's deliveries to Cuba have fallen by 40 percent in the first half of 2016 versus the same period in 2015.
(Reporting By Julia Payne and Ahmad Ghaddar in London, Lamine Chikhi in Algiers and Marianna Parraga in Houston; Additional reporting by Marc Franc in Havana; Editing by Susan Thomas/Ruth Pitchford)