Norway Oil Drilling Rig Workers Agree Wage Deal, Avoid Strike
by Reuters
|
Wednesday, June 22, 2016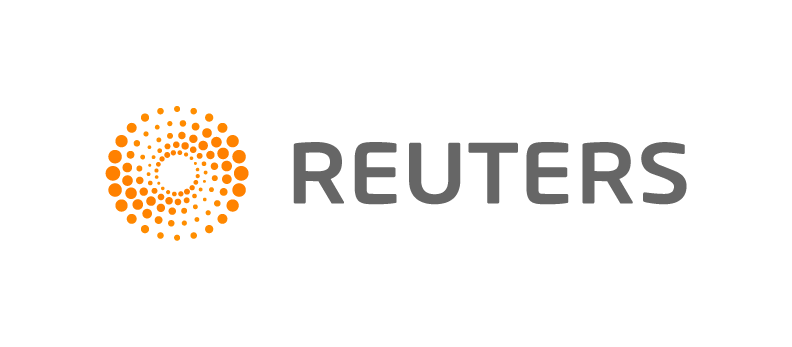 OSLO, June 22 (Reuters) - Workers on Norwegian offshore oil drilling rigs signed a new wage deal on Wednesday, avoiding a strike, labour unions and employers said in separate statements.
Some 280 rig workers had threatened to strike if the talks failed, including staff on Rowan Companies' Viking and Gorilla rigs, and on the Statoil-operated Heidrun, Statfjord, Aasgard, Volve and Oseberg fields.
Labour disputes on drilling rigs typically halt oil and gas exploration and drilling of new production wells at existing fields, but do not affect current production at wells.
Workers will get a 0.5 percent pay rise, said Norway's state-appointed mediator, who brokered the deal.
The price of North Sea crude oil, Norway's top export, has fallen by some 60 percent since 2014, resulting in about 40,000 layoffs in the industry, according to the Norwegian Shipowners' Association, which negotiated on behalf of rig firms.
"It's estimated that another 15,000 will lose their jobs before activity levels recover, which at the earliest will happen two years from now," it added.
As part of the wage deal, it was agreed that those being laid off will have the right for a two-year period to be rehired if an employer increases staffing.
In return, both unions and employers will contribute to identifying potential cost cuts, the state mediator said.
"We had wished for a better outcome on wages than this mediation gave us," said Hilde-Marit Rysst, who heads the Safe trade union, one of three organisations negotiating on behalf of workers.
"But given the situation this industry is in, we've shown moderation in order to win acceptance for our key priority, the right to reinstatement. We expect markets to improve, and if they do this victory will allow many of our members to win back their jobs," she added.
Separately, oil and gas companies are due to negotiate with production workers from June 30 to July 1. If no agreement is found, a strike hitting the output of crude and natural gas could begin on July 2.
(Reporting by Terje Solsvik and Stine Jacobsen; Editing by Peter Cooney and Himani Sarkar)
Generated by readers, the comments included herein do not reflect the views and opinions of Rigzone. All comments are subject to editorial review. Off-topic, inappropriate or insulting comments will be removed.