Mexico's Pemex Approves Trion Field as First Farm Out
by Reuters
|
Ana Isabel Martinez
|
Friday, June 10, 2016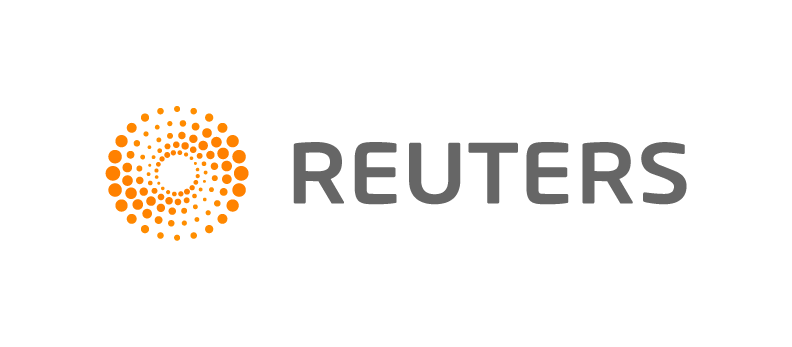 MEXICO CITY, June 10 (Reuters) - Mexican state oil company Pemex has picked the deep-water Trion field near the U.S. border as the first one it will farm out to other operators to help it develop untapped resources, the firm said on Friday.
The search for private capital to boost areas previously discovered by Pemex is a major step in the opening up of Mexico's oil and gas industry, a process enabled by an energy reform that ended the company's monopoly in 2013.
Pemex Chief Executive Jose Antonio Gonzalez Anaya told a news conference the company's board had approved the step and that Trion would likely be operated by a company other than Pemex.
"It's a big, important field," Gonzalez said.
The Trion field, located in the Perdido area, will require about $11 billion worth of investment and more farm outs will follow, Gonzalez said. In total, the Trion field contained some 480 million barrels, he added.
Pemex did not have a specific number of investors in mind for the Trion field, he said. The companies involved in the farm out should be announced in December, when Mexico has scheduled its first auctions for deep water fields.
Speaking at the same news conference, Energy Minister Pedro Joaquin Coldwell said the Trion farm out would be in the form of a license and that the field was 2,500 meters (8,202 feet) deep.
Two years of falling crude prices have hurt Pemex, which wants partners to boost output and improve margins.
In the first quarter of this year, Pemex ran up its 14th consecutive quarterly loss at about 62 billion pesos ($3.6 billion), as both crude prices and output fell.
Earlier, Pemex announced that Luis Rafael Montanaro Sanchez had been named as the new director of Pemex's ethylene unit.
(Additional reporting by Gabriel Stargardter and Michael O'Boyle; Editing by David Gregorio)
Generated by readers, the comments included herein do not reflect the views and opinions of Rigzone. All comments are subject to editorial review. Off-topic, inappropriate or insulting comments will be removed.