Oil Up 3rd Day on Supply Worry; Fed Chief Remarks Pare Gains
by Reuters
|
Barani Krishnan
|
Monday, June 06, 2016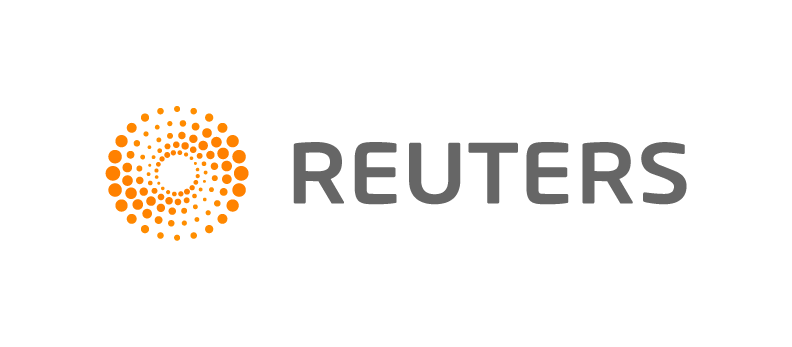 NEW YORK, June 6 (Reuters) - Oil prices rose for a third straight day on Monday, as crippling attacks on Nigeria's oil industry and fresh draws in U.S. crude stockpiles boosted prices even though gains were pared later on renewed expectations of a U.S. interest rate hike.
Global crude benchmark Brent hit seven-month highs and settled 1.8 percent higher, while U.S. West Texas Intermediate (WTI) crude settled up 2.2 percent, its largest gain in three weeks.
Prices rose as industry sources said output of Nigeria's Bonny Light crude had fallen an estimated 170,000 barrels per day (bpd) from attacks on pipeline infrastructure. Total crude production in the country, once Africa's biggest oil producer, is down more than 500,000 bpd.
"At this point, there is no sign that the Nigeria (situation) is getting any better, and it's looking worse," said Scott Shelton, energy broker with ICAP in Durham, North Carolina.
Brent settled up 91 cents, or 1.8 percent, at $50.55 a barrel. During the session, it hit $50.83, its highest since November.
WTI rose $1.07, or 2.2 percent, to settle at $49.69. It was WTI's biggest daily percentage gain since May 16.
Further bolstering oil, market intelligence firm Genscape reported a drawdown of 1.08 million barrels at the Cushing, Oklahoma delivery point for WTI futures during the week to June 3, traders who saw the data said.
U.S. crude stockpiles as a whole likely fell for a third straight week last week, declining 3.5 million barrels, a Reuters poll of analysts showed.
Any spare U.S. refining capacity arising from optimum refinery runs during the summer might not be enough to balance the market without deeper stock drawdowns that would support crude prices more, ICAP's Shelton said.
Brent and WTI pared gains as the dollar popped up briefly after U.S. Fed Chair Janet Yellen said she still expects gradual interest increases this year despite disappointing U.S. jobs growth in May.
The dollar's gains did not last, but oil traders remained wary because any near-term gains by the greenback would make it costlier for those holding other currencies to buy dollar-denominated crude. The dollar could rally in coming days if speculation on a rate hike grows, traders said.
"We have advised a shift from a bullish to a neutral camp," Jim Ritterbusch of Chicago-based oil markets consultancy Ritterbusch & Associates said, projecting headwinds for oil in the near-term as some supply outages are resolved.
"We are viewing WTI as trading near the high side of an expected $45-50 range that could prove applicable through the rest of this month."
(Additional reporting by Julia Payne in LONDON and Henning Gloystein in SINGAPORE; editing by Jason Neely, William Hardy and David Gregorio)