Engie Brazil Unit Seeks to Sell Bahia, Maranhao Natgas Blocks
by Reuters
|
Monday, June 06, 2016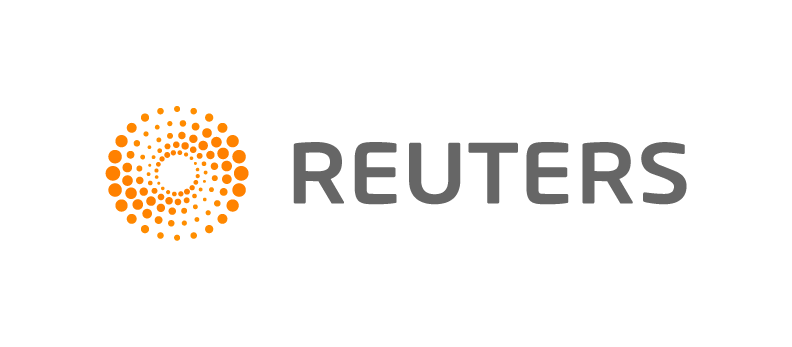 RIO DE JANEIRO, June 6 (Reuters) - The Brazilian unit of France's Engie SA is seeking to sell its natural gas blocks in Brazil's Bahia and Maranhao states as part of a global strategy to focus on renewable energy, the Brazil-unit's chief executive said on Monday.
Engie Brazil CEO Mauricio Bahr, speaking at an event in Rio de Janeiro, also said the company has no interest in bidding for the thermoelectric power plants or liquefied natural gas (LNG) assets on sale by Brazil's state-run oil company Petroleo Brasileiro SA, commonly known as Petrobras.
(Reporting by Rodrigo Viga Gaier; Writing by Jeb Blount)
Copyright 2016 Thomson Reuters. Click for Restrictions.
Generated by readers, the comments included herein do not reflect the views and opinions of Rigzone. All comments are subject to editorial review. Off-topic, inappropriate or insulting comments will be removed.