Qatar Energy Minister: Oil Market Heading Towards Rebalancing
by Reuters
|
Vladimir Soldatkin and Olesya Astakhova
|
Friday, June 03, 2016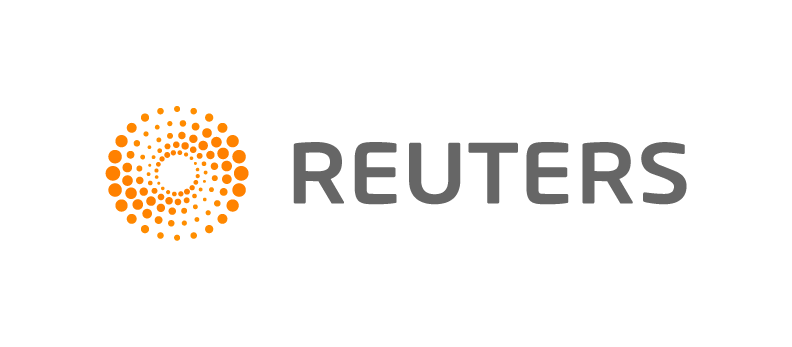 MOSCOW, June 3 (Reuters) - Global oil markets are heading towards rebalancing, Qatar's energy minister said on Friday, a day after the Organization of the Petroleum Exporting Countries failed to agree on a clear oil output strategy at a meeting in Vienna.
"It was a successful meeting, it was full harmony among members. We reviewed thoroughly market's status of oil supply and demand. The worst was over," Mohammed Al-Sada told reporters in Moscow. "The market is heading towards rebalancing."
Brent oil prices held at around $50 a barrel on Friday although OPEC did not agree on output targets, supported by Saudi Arabia's pledge not to flood the market with more fuel.
Al-Sada said he saw "huge shrinkage in investments" in the oil industry because of the recent price weakness - down to as low as $27 per barrel in January - "which can lead to shortage down the road."
"Investment is needed to come back so that we can sustain production and satisfy the market medium to long term," he said.
On Thursday, OPEC decided unanimously to appoint Nigeria's Mohammed Barkindo as its new secretary-general after years of friction over the issue.
Russian Energy Minister Alexander Novak, who was meeting Al-Sada on Friday in Moscow as a part of a regular inter-governmental commission, told reporters that he saw the appointment of a new secretary general as a key OPEC decision.
He reiterated that Russia did not expect any new actions from the cartel.
In April, Russia, which is not an OPEC member, and some other oil producing nations failed to reach agreement on freezing oil output levels after Saudi Arabia said it would join the deal only if Iran agreed to freeze output.
(Reporting by Vladimir Soldatkin and Olesya Astakhova; writing by Katya Golubkova/Jack Stubbs; editing by Adrian Croft)