Even for BP and Shell, North Sea Remains a Hard Sell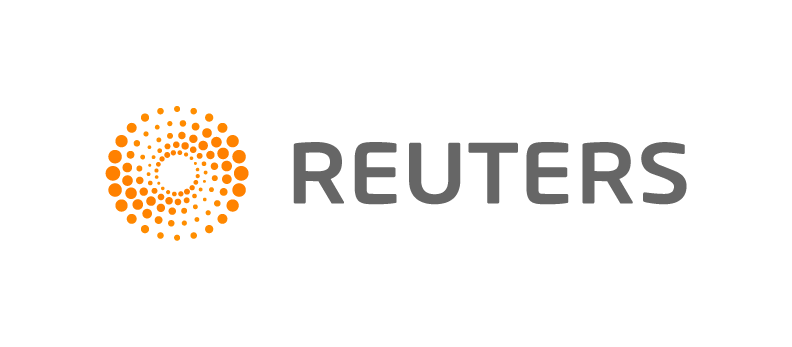 LONDON, June 2 (Reuters) - When it comes to the North Sea, there is no such thing as an easy sale, even for oil giants Royal Dutch Shell and BP.
More than any other region in the world, the North Sea has suffered greatly over the past two years as a 60 percent drop in oil prices, high operating costs, dwindling reserves and a tough tax regime has hit operators hard.
As a result, producers ranging from Shell and France's Total to smaller regional players such as Enquest and Tullow Oil have put dozens of assets in the region on the block to boost their balance sheets.
But deals have been few and far apart. Buyers and sellers have found it hard to agree on the value of assets and how to share the costs of dismantling and cleaning up of obsolete fields, known as decommissioning.
With around 30 percent of fields operating at a loss in 2016 and others seeing razor thin margins, "almost all UK North Sea assets are up for sale," said Fiona Legate, senior UK upstream oil and gas analyst at consultancy WoodMackenzie.
"There is however a limited pool of buyers," she added.
BP has struggled to sell a stake in its Forties pipeline system, one of the region's oldest and the main source for the eponymous crude used to price the global Brent crude benchmark.
Talks with Swiss-based chemical giant Ineos recently collapsed after the sides could not agree on how to price the asset, sources close to the negotiations said.
The Forties pipeline has a capacity to deliver over 1 million barrels per day and serves over 50 offshore oil and gas fields in the central North Sea, according to BP's website.
But declining output has meant the pipeline operated at less than 40 percent of its capacity last year, WoodMackenzie says.
Ineos wanted BP and other producers using the pipeline to commit to a fixed capacity fee that would guarantee revenue even if output continued to decline, industry sources close to the talks told Reuters.
BP however sought to pay on a per-barrel basis, they said.
"Buyers want something to protect them against a drop in throughput," one source said.
The pipeline system remains on the market.
1
2
3
View Full Article