Israel Energy Minister Sees Gas Spat Ending In A Couple of Months
by Reuters
|
Tuesday, March 29, 2016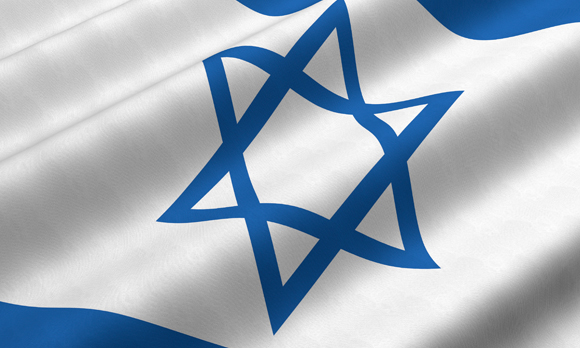 Israel's energy minister thinks the recent turmoil in the country's natural gas sector can be resolved within a couple of months.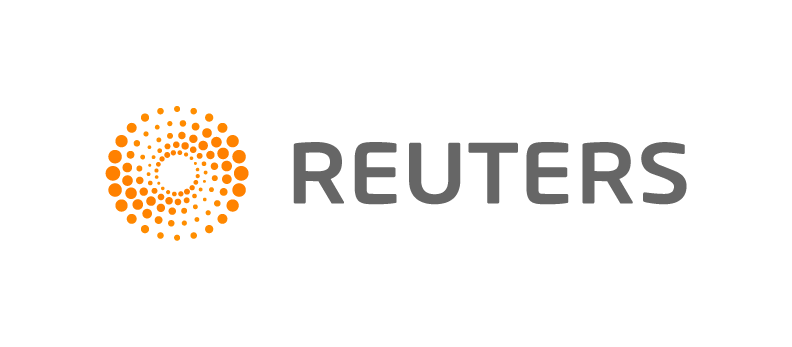 JERUSALEM, March 29 (Reuters) - Israel's energy minister said on Tuesday he believes recent turmoil in the country's natural gas sector will be resolved within a couple of months, before too much damage is done.
Israel's highest court this week barred the government from giving a 10-year guarantee to energy companies interested in developing the Leviathan offshore gas field. The move could delay Israel's emergence as a regional natural gas exporter.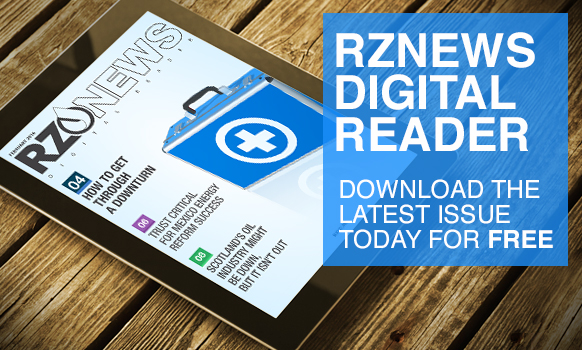 "I was surprised. I thought that even the Supreme Court could not neglect, could not ignore the situation and the potential economic damage to Israel," Energy Minister Yuval Steinitz told Reuters in an interview.
"Many similar gas operations in deep water already have been canceled worldwide and we are trying to save our own."
Without a government guarantee that it will not make changes in regulations such as tax and export limits, the companies that control Leviathan - Texas-based Noble Energy and Israel's Delek Group - have held off on investing the $5-6 billion needed to bring the field online.
The court said the government lacked the authority to make such a long-term commitment. It gave it a year to find an alternative, or else the outline the state agreed upon with Noble and Delek last year would be canceled.
Energy analysts have warned of a long process to find an alternative arrangement, but Steinitz was more optimistic.
"I think it will take a few weeks or maximum a couple of months," he said.
He laid out three of the possible solutions being discussed.
The first is to pass a law in parliament - either supporting the specific stability clause offered to the Leviathan partners or broader legislation that empowers the government to make such a concession in large national infrastructure projects.
Another option is to change the stability commitment.
"We keep the right to make changes, but if this government or the next government will make significant changes, then (the companies) will be able to ask for compensation," Steinitz said.
A third possibility he described as a "self-safety network". That could include a commitment to the companies to buy a certain amount of gas at a minimal price to make sure they can repay their debt, or telling banks that if something fails due to changed regulation, the government will guarantee the debt.
(Reporting by Ari Rabinovitch; Editing by Dale Hudson)
Generated by readers, the comments included herein do not reflect the views and opinions of Rigzone. All comments are subject to editorial review. Off-topic, inappropriate or insulting comments will be removed.