Malaysian PM: PETRONAS Has Been Resilient in Dealing with Downturn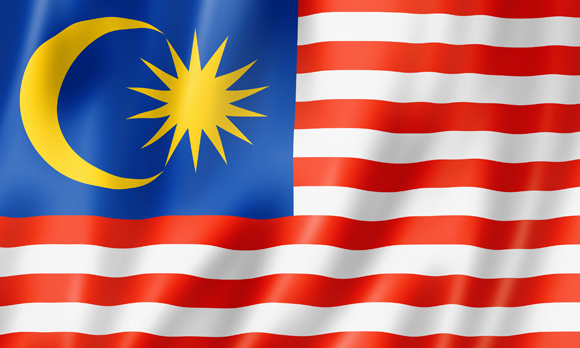 Malaysian Prime Minister Najib Razak says at OTC Asia that PETRONAS has been resilient in dealing with challenges it faced in the current downturn.
Malaysian Prime Minister Najib Razak said Tuesday in the opening speech of the Offshore Technology Conference (OTC) Asia 2016 in Kuala Lumpur that the country's national oil company (NOC) – Petroliam Nasional Berhad (PETRONAS) – has been resilient in dealing with challenges it faced in the current industry downturn, citing the recent unveiling of its floating liquefied natural gas (LNG) facility as a tremendous achievement.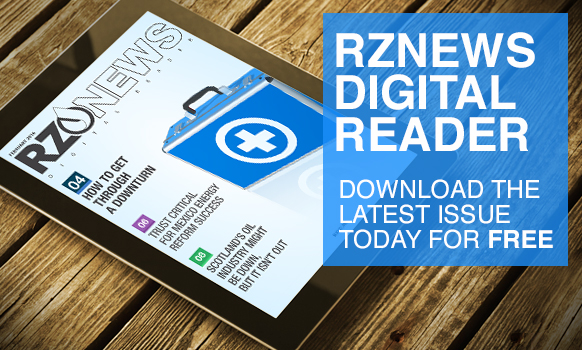 The downturn has already created a negative effect on the sector, with over 250,000 oil and gas personnel having been laid off globally, while multiple multi-billion dollar projects have been delayed, divested or cancelled. PETRONAS "has also been forced to employ tough measures to ride out times that are demanding for us all."
Still, the Malaysian NOC is "showing that it has the resilience of a truly world-class organization. It continues to chart major milestones, while remaining focused on sustainability, in all its environmental, social and commercial aspects."
Earlier this month, PETRONAS progressed its Floating LNG Satu project – a first-of-its-kind facility that is expected to come onstream later this year at the Kanowit gas field offshore Sarawak, Malaysia – following a naming ceremony in Okpo, South Korea.
"This is a tremendous achievement for PETRONAS and the nation. The inventive technology and creative engineering that have led to this facility will enable LNG processing to be based offshore, closer to stranded fields, and will drive down costs compared with conventional LNG processing," Najib said.
PETRONAS President and Group CEO Wan Zulkiflee Wan Ariffin said in his opening address at OTC Asia 2016 that the integrated oil and gas company is focusing on "ideas, people and action to navigate through the current storm and emerge stronger from it."
"The people behind our ideas are also driven to achieve excellence. Capability development becomes even more critical when times are hard," Wan Zulkiflee added.
He highlighted the importance of years of investment in the company's workforce.
"PETRONAS' many years of investing in diversity, leadership and capability development and knowledge management of our workforce has resulted in a pipeline of industry-ready talents, award-winning learning institutions as well as reputed technology, research and development centers," the CEO said.
More than 15,000 oil and gas industry participants from over 65 countries are in Kuala Lumpur this week to attend OTC Asia 2016.
Generated by readers, the comments included herein do not reflect the views and opinions of Rigzone. All comments are subject to editorial review. Off-topic, inappropriate or insulting comments will be removed.