Ecuador Govt: Latin American Oil Producers To Meet In Quito On Friday
by Reuters
|
Monday, March 07, 2016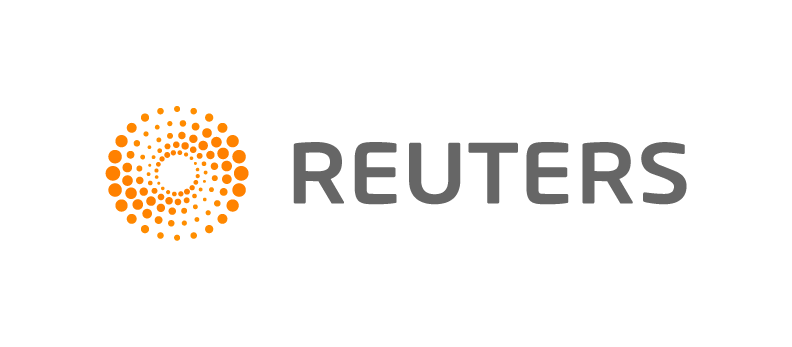 QUITO, March 7 (Reuters) - Latin American oil producers - including main exporters Venezuela, Colombia, Ecuador and Mexico - agreed to meet on Friday in Quito to coordinate a strategy to staunch the crude price rout, the Ecuadorean government said.
The Latin American meeting marks the first significant indication that Mexico and Colombia, which are not OPEC members, would be involved in an effort to halt the price decline.
"We're going to have a meeting of Latin American and Caribbean foreign and oil ministers, here in Quito, to reach consensus over oil, especially prices," Ecuador's Foreign Minister Guillaume Long said.
Global oil prices have fallen 70 percent since mid-2014, hitting the economies of oil producers around the globe as surplus crude has overwhelmed demand.
The meeting comes ahead of a planned meeting between key OPEC members and other producers in Russia on March 20 for new talks on an oil output freeze, according to Nigeria's petroleum minister.
While Saudi Arabia, the most powerful driver of oil policy has embraced the idea of a freeze to January production levels, the country's oil minister has balked at the idea of production cuts.
Ecuador's President Rafael Correa had announced the Latin American meeting last week, without giving a date, casting it as part of a push to raise global oil prices.
Venezuela, which has suffered particularly heavily from the loss of oil revenues at a time of deep economic crisis, has been pushing especially hard for a deal to freeze global oil production. Last week, oil minister Eulogio Del Pino said more than 15 countries would attend an upcoming meeting to discuss an output freeze plan.
Venezuela and Ecuador are OPEC members, but Colombia and Mexico are not part of the cartel.
"All the (region's) producer countries are going to be present," added Long. "It will be an important step ... to adopt a common position in Latin America ... in view of the next OPEC summit." OPEC is due to meet June 2.
(Reporting by Alexandra Valencia; Writing by Andrew Cawthorne and Jessica Resnick-Ault; Editing by Brian Ellsworth, Cynthia Osterman and Bernard Orr)