Bulgaria Signs Deal with Shell for Deepwater Oil, Gas Exploration
by Reuters
|
Tuesday, February 23, 2016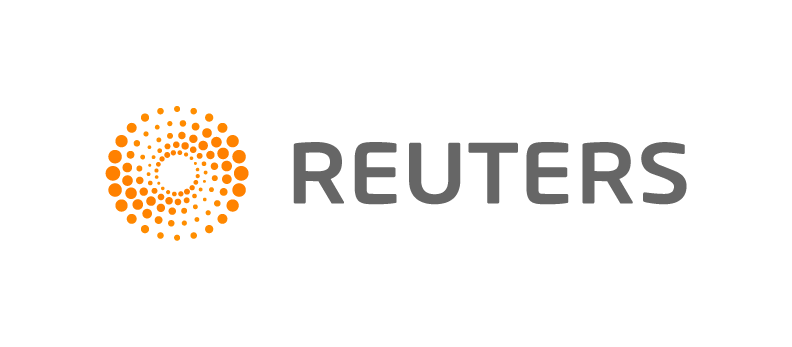 SOFIA, Feb 23 (Reuters) – Bulgaria contracted Royal Dutch Shell on Tuesday to explore a block off its Black Sea coastline for gas and oil as part of the Balkan country's efforts to end its almost total dependence on Russia's natural gas supplies.
Shell won a tender for a 5-year permit for deepwater exploratory drilling at 1-14 Silistar block that covers 7,000 square km in September and pledged to invest 18.6 million euros ($20.5 million) in seismic surveys.
Silistar is near a block in Romanian waters where Austria's OMV has said it could produce up to 84 billion of cubic metres of gas, raising Bulgaria's hopes it will be able to exploit reserves off its coast to diversify its energy supplies. ($1 = 0.9082 euros)
(Reporting by Tsvetelia Tsolova; editing by Radu Marinas and David Clarke)
Generated by readers, the comments included herein do not reflect the views and opinions of Rigzone. All comments are subject to editorial review. Off-topic, inappropriate or insulting comments will be removed.