Why Oil, Gas is Still a Great Industry to Be In
|
Monday, February 08, 2016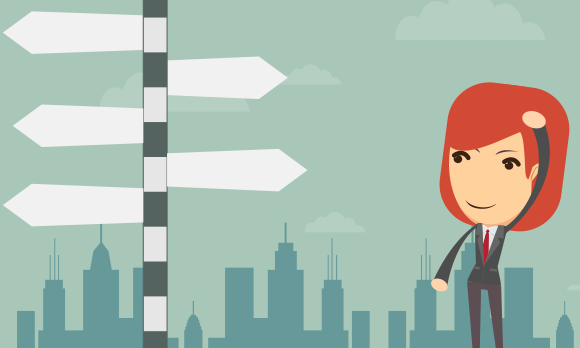 Despite current market difficulties, there are really good reasons why workers should stay in oil and gas.
We've all heard the stories … layoffs, bankruptcies, restructuring, redundancies … and while the oil and gas industry is currently going through a visible rough patch due to the prolonged low oil price environment, that's essentially the nature of the business.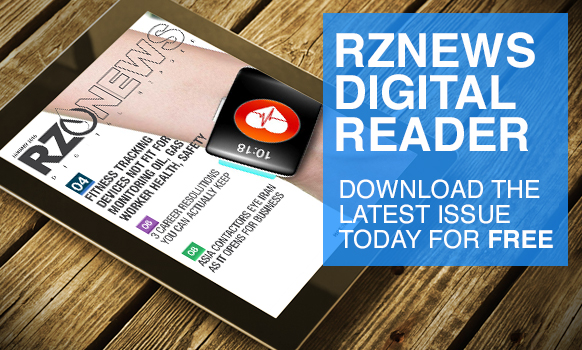 When business is going well (think back a few years to the big shale boom), spirits, jobs and paychecks are up. But, as is customary with the boom and bust cycles, the bust can cause people to lose jobs and investors to lose money. This has been particularly evident in the upstream sector. Analysts and industry professionals may not know exactly how long the industry will be in the bust, but like any veteran oil and gas worker is likely to tell you – while it's a tough market right now, this isn't new and the industry will eventually rebound.
For young workers just beginning to get their feet wet in the industry, students completing their last year in graduate school or even workers well into their careers, talks of a downturn can naturally cause some apprehension. But there's no need to jump ship.
Check out the video below to hear three reasons why oil and gas is still a great industry to be in. And I'll give you a hint – it's not just the money!
Generated by readers, the comments included herein do not reflect the views and opinions of Rigzone. All comments are subject to editorial review. Off-topic, inappropriate or insulting comments will be removed.