Iraq's KRG to Pay Oil Companies According to Contracts in 2016
by Reuters
|
Monday, February 01, 2016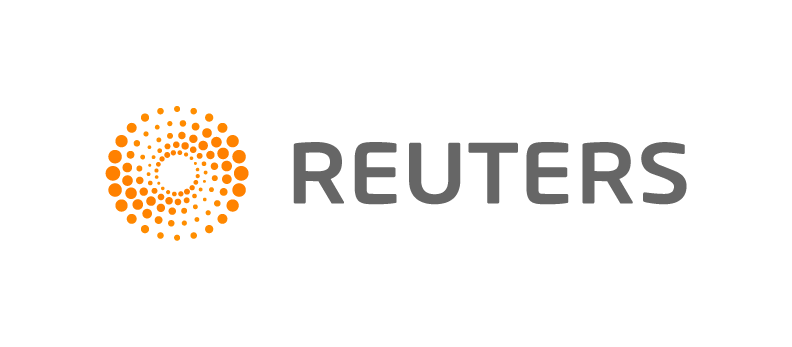 ERBIL, Iraq, Feb 1 (Reuters) – Iraq's Kurdistan region said on Monday it would pay international oil companies according to their contractual entitlements in 2016 in a bid to restore confidence and raise production.
The Kurdistan Regional Government (KRG), which owes oil companies billion of dollars, began allocating funds in September to exporters that had previously gone unpaid for months, but the sum was not based on their contractual entitlements.
Shares in Norway's DNO, Genel and Gulf Keystone Petroleum, all of which export oil from the autonomous region, surged on the news.
Payments will adjust for crude quality differentials compared with Brent prices plus the deduction of applicable transportation charges, the Ministry of Natural Resources said in a statement.
In addition, oil companies will be paid the equivalent of 5 percent of the respective monthly netback revenue derived from each field in order to help the recover costs.
"These payments will cover the IOCs' ongoing operating expenses and provide additional incentives and rewards for new capital investments to maintain and increase field production levels," the ministry said in a statement.
"The new arrangement will provide greater clarity as to the fiscal status of each of the fields."
The KRG aims to process each of the monthly payments to the IOCs within 10 working days of the following month, it said.
(Reporting by Isabel Coles; Writing by Stephen Kalin; Editing by Louise Heavens and Dominic Evans)
Generated by readers, the comments included herein do not reflect the views and opinions of Rigzone. All comments are subject to editorial review. Off-topic, inappropriate or insulting comments will be removed.