Oil, Gas Expectations for 2016 Up In Air
|
Tuesday, January 05, 2016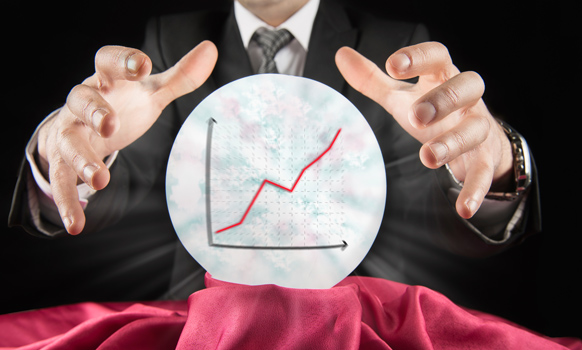 Energy insiders prepare for the worst, and hope for the best as they consider what could be in store for the industry in 2016 after a dismal year for commodities prices.
Analysts have greeted the first few business days of the New Year with a variety of prognostications for 2016. Modeling a potential jump to $70 oil by the end of 2016, increased cuts in capital spending, and the idea that low crude prices could spur gas prices higher each could come to pass, some experts say.
At Raymond James (RayJa), analysts said in a Jan. 4 industry brief that 2016 presents the best outlook for oil prices in four years. Although the team has leaned on bearish expectations in recent years, they believe global oil fundamentals in 2016 appear bullish after melting down last year.
RayJa's modeling suggests that oil prices will bottom out in the first half of the year – most likely, during the first quarter – and then rise substantially in the second half, averaging $50 per barrel of West Texas Intermediate for the year. The commodity could exit 2016, however, closer to $70 per barrel, they said.
On the down side, RayJa said, the U.S. rig count will likely fall faster and further than most estimates, and stock prices will drop with oil prices.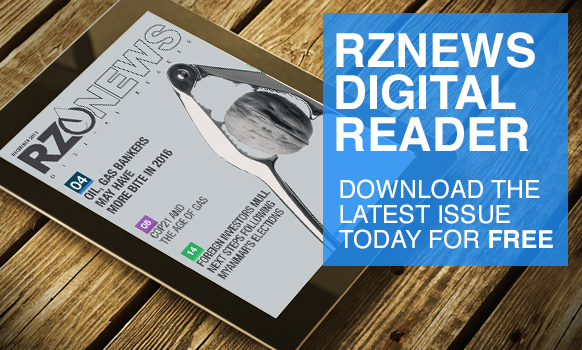 "Since there is an approximately 90 percent correlation between oil prices and energy stocks, it is really important for energy investors to get oil prices directionally right," they said.
Energy was the worst performing sector in the S&P 500, underperforming for five consecutive years. But timing is everything, they said.
"While exact timing is impossible, we think that energy, on the whole, will substantially outperform in 2016," RayJa said.
Moody's Investors Service is expecting persistent weak prices in 2016, reining in capital spending further and increasing financial risk, the analysts said in the Jan. 4 Sector In-Depth report. That trickles down to the most challenged sides of the business, setting them up for another difficult year.
Oversupply will continue to hold down prices, and distressed exchanges and defaults are on the horizon, the investors' service said. In addition, Moody's expects capital spending reduction of at least 20 to 25 percent across exploration and production (E&P), with oilfield services remaining the most distressed segment.