UK Oil, Gas Output Rises for First Time in 15 Years
by Reuters
|
Monday, January 04, 2016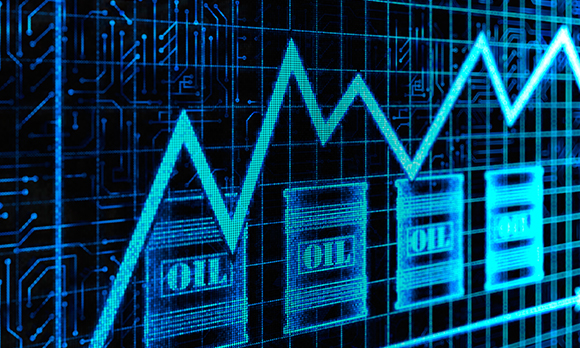 Oil & Gas UK says that the UK's oil and gas output increased in 2015 for the first time since the turn of the millennium.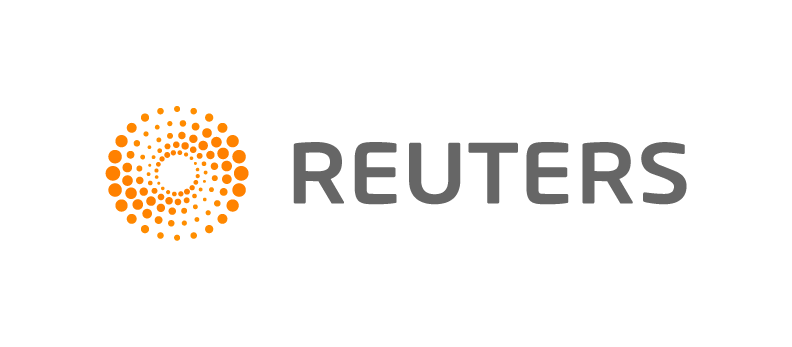 LONDON, Jan 4 (Reuters) – Britain's oil and gas output rose in 2015 for the first time since the turn of the millennium, industry body Oil & Gas UK said on Monday, reversing a declining trend but coming as oil prices are trading at a seven-year low.
The industry group, which represents oil producers active in the North Sea such as BP, Shell or ExxonMobil , expects British oil and gas production to have risen 7-8 percent, much higher than a 3-4 percent increase it predicted in September.
Britain's oil and gas output has more than halved in the past 15 years due to easy-to-reach resources running low and a lack of investment in new areas.
But a renewed push to explore new areas of the North Sea over the past four years has meant new fields started up in 2015, including Taqa's Cladhan oil field in resource-rich waters near the Shetland Islands, and boosted output year on year.
"The industry-wide focus on improving production efficiency coupled with investments of more than 50 billion pounds over the last four years to bring new fields on stream across the last twelve months is paying off and yielding a better result," said Oil and Gas UK chief executive Deirdre Michie in a statement.
Final production figures, released by the government, were not yet available but Oil and Gas UK said it had based its estimate on data for the first 10 months of 2015 and average production assumptions for November and December.
Britain is estimated to have another 200 billion pounds ($295.38 billion) worth of oil and gas trapped in the North Sea and to tap these resources the government has issued a series of tax incentives and tasked a new regulator with helping companies squeeze as much as possible out of the ground.
The rise in oil and gas production comes as a global supply glut has lead to a crash in oil prices to the lowest level in seven years.
Major oil producers active across the world ramped up crude output in 2015 as investments in new technologies brought new fields on stream.
While many new fields in the North Sea were approved at a time when oil was trading globally at more than $100 a barrel, operators are currently facing prices of around $38 a barrel.
Michie warned that many more North Sea oil and gas workers will lose their jobs this year as companies continue to rein in costs.
($1 = 0.6771 pounds)
(Reporting by Karolin Schaps, editing by Willam Hardy)