Russian Finance Minister Sees Oil Price At $40 Per Barrel In 2016
by Reuters
|
Wednesday, December 30, 2015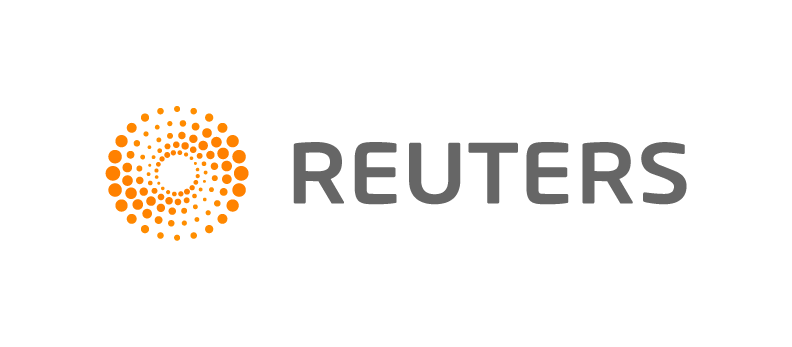 MOSCOW, Dec 30 (Reuters) - Russia's finance ministry expects the price of oil to average around $40 per barrel in 2016, Finance Minister Anton Siluanov said on Wednesday.
"We must be ready for any development of the situation around the oil price," Siluanov said in an interview with the Rossiya 24 TV station.
"Our estimate for next year is around $40 per barrel when estimating budget revenues. At $40 per barrel there is an understanding about how to act. Measures and proposals have been prepared."
Siluanov said he expected inflation to fall to 6-7 percent by the end of 2016, compared with slightly more than 13 percent in 2015.
Russia's economy and currency has been buffeted by falling oil prices.
(Reporting by Elena Fabrichnaya and Daria Korsunskaya; Writing by Jason Bush; Editing by Andrew Osborn)