South Korea Sees Gas Demand Falling 5% by 2029
by Reuters
|
Sunday, December 27, 2015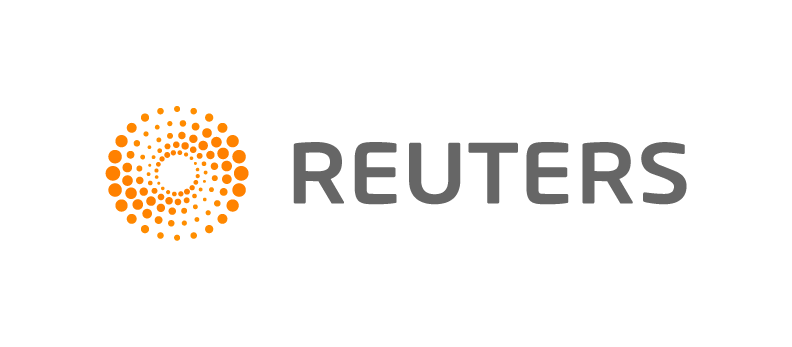 SEOUL, Dec 28 (Reuters) - South Korea expects its demand for natural gas to fall by 5 percent over the next 15 years, as increased use of liquefied natural gas (LNG) by households and industry only partly offsets a steep fall in its demand for power generation.
The world's second-largest LNG importer will also seek to diversify its suppliers, and plans to work with other big Asian buyers Japan and China to co-operate over supplies, the Ministry of Trade, Industry and Energy said on Monday.
Still, South Korea will invest 7.1 trillion Korean won ($6.1 billion) to expand domestic gas supply facilities including pipelines and storage tanks through 2029, the ministry said in a statement.
LNG accounted for about 21.4 percent of South Korea's power generation in 2014.
However, gas imports fell more than 9 percent to below 30 million tonnes in the first 11 months of 2015. The ministry said in July that gas-based power generation is too costly compared with nuclear power, which reduces greenhouse gas emissions more efficiently than thermal fuels.
Natural gas demand was forecast to fall 0.34 percent a year to 34.651 million tonnes of LNG equivalent in 2029 from 36.493 million tonnes in 2014, with demand for power generation nearly halving to 9.48 million tonnes by 2029, it said on Monday.
Household and industrial consumption of LNG was expected to rise by 2.06 percent a year to 25.171 million tonnes in 2029 from 18.533 million tonnes in 2014.
South Korea will look to diversify its gas suppliers, and expects to take mid- and long-term-contracted gas supplies from 11 countries in 2029, up from 7 in 2014, it said.
"To hike negotiation power, we will conduct preemptive negotiations by actively utilising the market situation where buyers hold dominant power, during the period when price negotiations are crowded," the ministry statement said. It highlighted the years 2016-2018, when a number of contracts need to be renegotiated.
Global oversupply and sliding prices have pushed big natural gas buyers from India to China to look at reworking long-term agreements as increased supply gives market control to buyers from producers.
Seoul will seek a memorandum of understanding (MOU) with Japan and China to co-operate over LNG supplies, and will seek more flexible terms in upcoming contracts, such as loosening or scrapping destination clauses, the statement said.
It would also look to set up two-to-three year term contracts, to minimise the impact of big price swings. ($1 = 1,167.1000 won)
(Reporting by Meeyoung Cho; Editing by Richard Pullin)
Generated by readers, the comments included herein do not reflect the views and opinions of Rigzone. All comments are subject to editorial review. Off-topic, inappropriate or insulting comments will be removed.