Q&A: Offshore Safety in Nigeria
|
Tuesday, September 29, 2015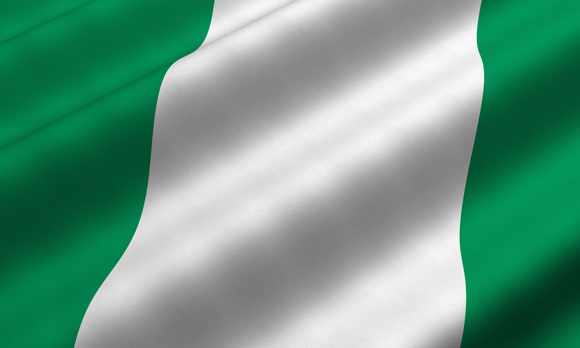 Rigzone talks to Femi Ayoade, Erin Energy's country manager for Nigeria, to get a first-hand opinion on the current state of offshore security in the region.
Nigeria is a major oil and gas producing nation that has long been plagued by offshore security issues. Some of the most serious incidents that have occurred in the region include an attack in 2008 on Shell's Bonga offshore oilfield, which resulted in the facility being shut down for days, and the kidnapping of seven workers from an offshore Exxon Mobil Corp. oil platform, reported by Reuters in 2010. The International Maritime Bureau also revealed that 22 incidents of piracy and armed robbery occurred offshore Nigeria during the first six months of 2013 alone.
Femi Ayoade
Country Manager for Nigeria, Erin Energy
In this feature, Rigzone talks to Femi Ayoade, Erin Energy's country manager for Nigeria, to get a first-hand opinion on the current state of offshore security in the region. Erin Energy, previously named Camac Energy, began activities offshore Nigeria in 1991. The company currently holds a 100 percent interest in OML 120, which contains the producing Oyo field located 46 miles off Nigeria's coast, and OML 121.
Rigzone: How would you describe the overall security of oil and gas companies operating offshore in Nigeria? Is it dangerous for energy companies at the moment?
Ayoade: Most companies in offshore deep water operate on security level 2, which implies that there is possibility of a threat. However, we do not believe it is dangerous from a security standpoint for energy companies to operate offshore, but rather that there are potential security concerns which are within manageable levels. We take the utmost care to ensure that our people and operations are as secure as possible.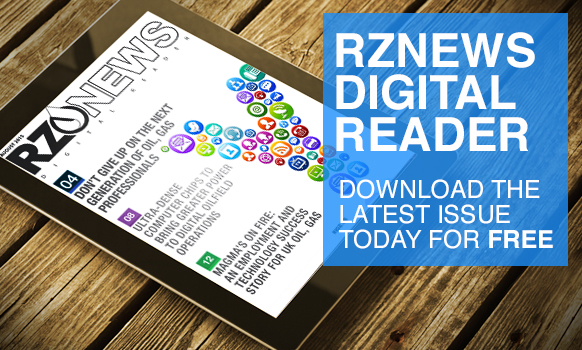 Rigzone: Has Erin Energy ever been the victim of an attack, pirate or other, in the region?
Ayoade: No, we have never been the victim of any such attack. In an environment like offshore drilling and oil production, which is inherently dangerous, our greatest concern is taking the steps necessary to ensure our people are working in the safest environment possible.
Rigzone: Do you believe the recent election of Muhammadu Buhari will improve security for oil and gas firms operating offshore Nigeria? If so, how?
Ayoade: Yes. It is generally believed that Buhari's government will take necessary measures to address the long overlooked challenges of environmental devastation and mass poverty among the people of the Niger Delta. We believe this will also improve security for oil and gas companies operating in the country. His party, APC, has a good plan in their manifesto for the restive Niger Delta which includes, but is not limited to, the following:
Mitigate the environmental degradation of the Niger-Delta areas, occasioned by oil exploration and gas flaring activities
Restore the confidence of the citizens from Niger-Delta areas in the "oneness" of the Nigerian nation
Develop and implement a special environmental clean-up program for the Niger-Delta
Make an effort to discontinue gas flaring in the course of mineral oil mining activities
Enunciate a policy to compel oil/gas companies to embark on Corporate Social Responsibility (CSR) schemes with definitive impact on the well-being of the Niger-Delta areas
Special focus on the funding and operational efficiency of the Niger-Delta Development Commission (NDDC)
We believe implementation of this plan will definitely help curb violence against oil and gas companies and the people's oil and gas assets.
Rigzone: What is Erin doing to ensure the safety of its operations and crew?
Ayoade: At Erin Energy, we take every measure possible to ensure the safety of our operations and crew through compliance with legislative and industry occupational health and safety requirements. Just like other oil and gas companies operating offshore, we protect our operations and crew through engagement of field security patrol vessels with armed navy personnel that maintain an exclusion zone around the facility; and maintaining and implementing the security measures required for the current security level 2 at which the facility is operating, which complies with ISPS code.
Rigzone: In terms of security levels and investment, where do you see the country in five years?
Ayoade: In five years the country will see an overall improvement in security levels that will translate to more investments, leading to sustainable national development. This is possible considering the current government commitment to address key sources of insecurity such as systemic and political corruption, unemployment and poverty, political based violence, economic based violence (resource control) and terrorism, amongst others, which has historically been the bane of the country's security challenges.
Generated by readers, the comments included herein do not reflect the views and opinions of Rigzone. All comments are subject to editorial review. Off-topic, inappropriate or insulting comments will be removed.