India Draws Attention from Drilling Firms; Focuses on ONGC Tender
|
Monday, September 28, 2015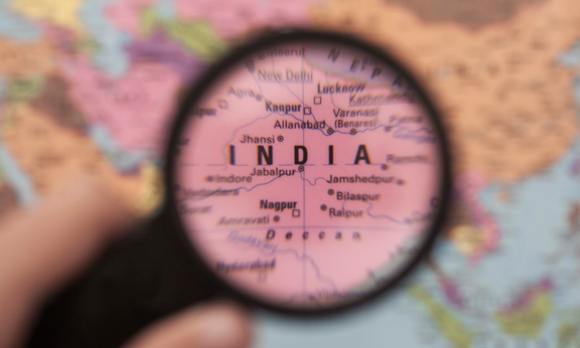 Drilling firms show keen interest in the Indian market, with attention focused in a tender by state-owned ONGC, local media says.
Rig contractors, hit hard by the cutbacks in capital spending by major international and national oil companies worldwide due to the prolonged downturn in gloabl oil prices, have expressed keen interest in the drilling market in India, according to a local media report.
The year-long decline in rig demand currently showed little signs of reversing as the global rig utilization rate fell to 63.1 percent Sept. 24, down from 65.1 percent a month earlier and 76.1 percent a year ago, according to Rigzone's RigLogix database.
Given the depressed drilling market, around 18 companies were understood to have offered up to 30 deepwater drillships and semisubmersible rigs into a tender for five deepwater rigs issued by India's state-owned Oil and Natural Gas Corp. (ONGC) Ltd. for its drilling campaign at the KG-DWN-98/2 or KG-D5 block in the Krishna-Godavari Basin off the country's east coast, The Economic Times, quoting India's Press Trust of India, reported Sunday.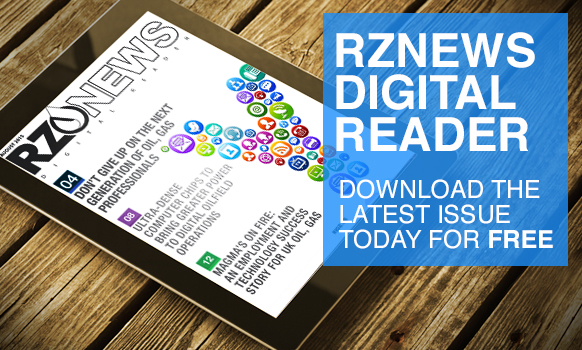 "The response we have received is unprecedented. Never have been witnessed such intense competition which we hope will translate into rig rates coming down," a senior ONGC official said in the report.
Rigzone has earlier reported that India's upstream oil and gas companies have retained their focus on domestic exploration and development projects despite low oil prices.
ONGC Chairman DK Sarraf has said that up to $7 billion might be spent to develop the deepwater KG-D5 block to bring it into production in 2018, Reuters reported Aug. 13. The block is targeted to reach peak production of 77,000 barrels of oil per day (bopd) and 600.28 million cubic feet per day (MMcf/d) of natural gas.
"The last deep sea rig that we hired was Platinum Explorer (UDW drillship) from Vantage [Drilling Co.] for $585,000 per day. We anticipate charter rates will come down to less than $300,000 a day in our tender," he said.
The ONGC official is hoping for aggressive bids by drilling contractors in the tender as the Indian upstream player plans to drill 45 development wells from next year.
Lower day rates for drillships have enabled ONGC's local competitor Reliance Industries Ltd. to extend the lease for Dhirubhai Deepwater KG2 (UDW drillship) from Transocean Ltd. for three months at $295,000 a day, or $100,000 below the previous contract.
Like Reliance, ONGC also capitalized on the lower drilling rates when it extended its contract in May for Transocean's GSF Rig 140 (mid-water semisub) to continue working off India for another 120 days for $156,000 daily, compared to $260,000 in the prior deal, information from RigLogix database revealed.
Generated by readers, the comments included herein do not reflect the views and opinions of Rigzone. All comments are subject to editorial review. Off-topic, inappropriate or insulting comments will be removed.