House Panel Passes Bill To Repeal US Oil Export Ban
by Reuters
|
Thursday, September 17, 2015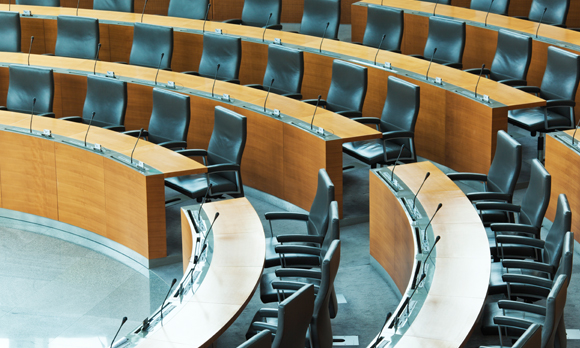 A bill to repeal the 40-year-old ban on US crude oil exports is passed by the House of Representatives energy panel.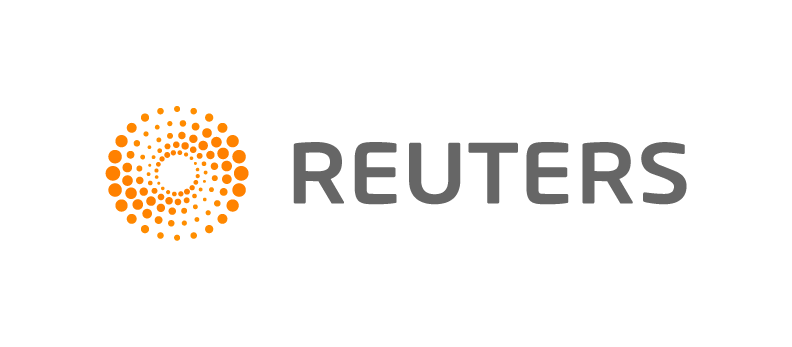 WASHINGTON, Sept 17 (Reuters) - A bill to repeal a 40-year-old ban on U.S. crude oil exports was passed on Thursday by the House of Representatives energy panel.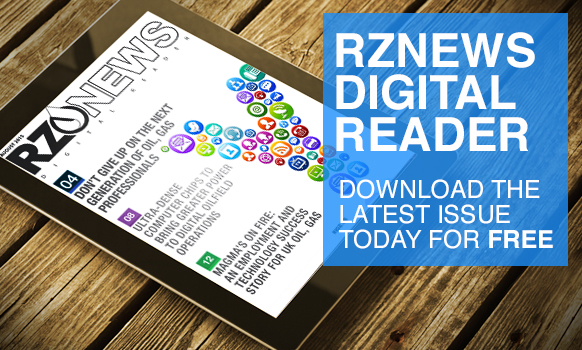 The legislation, which passed 31 to 19, is expected to be passed by the full House in coming weeks.
But is not backed by President Barack Obama and a similar bill in the Senate faces an uncertain future because backers need the support of several Democrats to ensure its passage.
Representative Fred Upton, a Michigan Republican and the chairman of the House Energy and Commerce Committee, cited studies that say freeing exports may lower gasoline prices. He said eliminating the trade restriction would help allies in Europe that are dependent on Russia for much of their crude.
Congress passed the bill after the 1973 Arab oil embargo spiked crude prices and led to fears of petroleum shortages. But thanks to fracking, horizontal drilling and other advanced techniques, the United States has been undergoing a six-year oil boom and now vies with Russia and Saudi Arabia for the spot of the world's top oil producer.
Domestic oil output has "flipped the script," Upton said.
Democrats who voted against the bill said they were concerned about the environmental consequences of increased domestic oil drilling and the possible loss of jobs at refineries and in shipbuilding.
Frank Pallone, the top Democrat on the panel, said the bill was "completely unnecessary" because Obama already has the authority to ease or remove restrictions on crude oil exports.
In addition, several Democrats said they worried the measure would give U.S. officials the power to weaken the nearly 100-year old Jones Act, a law that requires the use of U.S.-flagged and crewed ships on shipments between domestic ports, or to prohibit the closure of a port for national security reasons.
(Reporting by Timothy Gardner; Editing by Eric Walsh)