Syrian Army, Islamic State Battle for Central Oilfield
by Reuters
|
Tuesday, September 08, 2015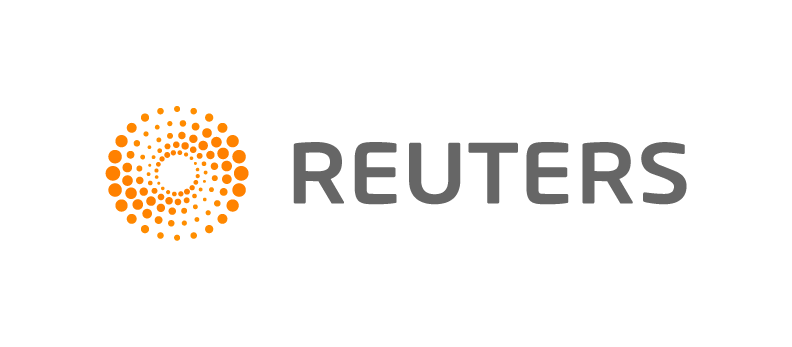 BEIRUT, Sept 8 (Reuters) - Islamic State fighters battled government forces on Tuesday at central Syria's Jazal oilfield, the last such facility still partly under state control, a group monitoring the conflict reported.
Clashes broke out at dawn at the site which has been shut down by several days of fighting, Rami Abdulrahman, from the Britain-based Syrian Observatory for Human Rights, said.
The Observatory, which monitors Syria's conflict through a network of sources on the ground, had said on Monday the militants had seized all of the facility - a report denied by the government.
But Abdulrahman said on Tuesday the army had managed to keep Islamic State out of parts of the complex.
Jazal is a medium-sized field that lies to the northwest of the rebel-held ancient city of Palmyra, part of a region that holds Syria's main natural gas fields and multi-million-dollar extraction facilities.
Islamic State, which also controls large parts of neighbouring Iraq, took Palmyra in May, and the army has been battling to retake it and other areas ever since.
Talal al-Barazi, governor of surrounding Homs province, was quoted by al-Watan newspaper on Tuesday as saying Islamic State fighters had seized five positions in the area on Saturday, but these had since been recovered by the Syrian army.
A Syrian military official told Reuters: "They tried to take some positions but the attack failed."
Islamic State said in a statement on Monday its fighters had captured what it described as the village of Jazal.
(Writing by Tom Perry; Editing by Andrew Heavens)