Car Bomb Damages Italy's ENI Joint Venture in Libyan Capital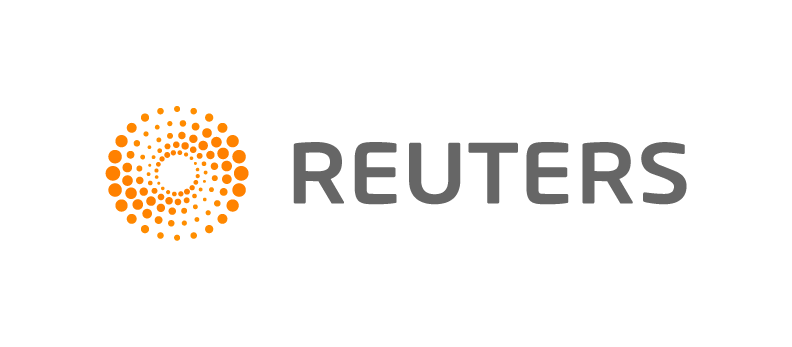 TRIPOLI, Aug 31 (Reuters) - A car bomb went off in Libya's capital Tripoli on Monday in front of the headquarters of Mellitah, an oil and gas joint venture between Italy's ENI and Libyan state oil firm NOC, witnesses said.
Residents said there were no casualties. A Reuters reporter said there were smashed windows and damaged doors.
In a text message, an ENI spokesman played down the extent of the damage. "Nobody wounded and no significant damage to the office buildings," he said.
ENI is still active in Libya, a major oil producer gripped by chaos and fighting. Like other Western companies, it has withdrawn expatriate staff.
Mellitah's biggest asset, El Feel oilfield, has been closed for months due to a protest by local security guards. The Wafa oil and gas field and its offshore operations are still working.
There was no immediate claim of responsibility.
Militants loyal to Islamic State have claimed a string of killings of foreigners as well as attacks on embassies and oilfields in Libya.
Islamic State militants have exploited chaos in the North African country, where two governments allied to a host of armed groups are fighting for control four years after the ousting of veteran leader Muammar Gaddafi.
(Reporting by Ahmed Elumami; Writing by Ulf Laessing; editing by Mark Trevelyan.)