Venezuelan President Says Oil Basket Set to Fall to $30 or Less
by Reuters
|
Wednesday, August 26, 2015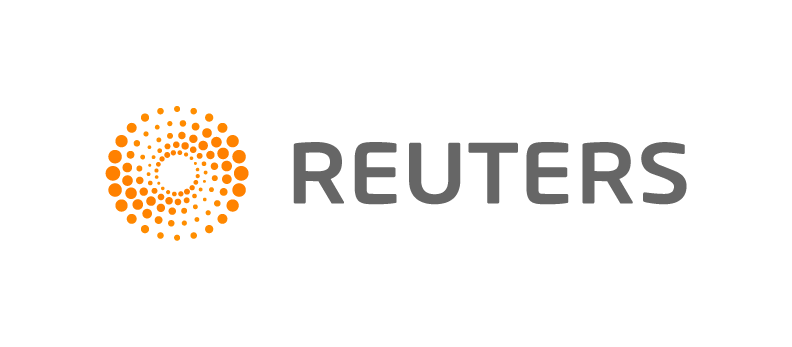 CARACAS, Aug 25 - President Nicolas Maduro said on Tuesday Venezuela's petroleum export basket is poised to fall to $30 per barrel or less, adding he was seeking to a deal with OPEC and Russia to stabilize prices.
"Venezuelan oil dropped $2 today. It reached $35," he said during his weekly televised broadcast. "I think it's going to reach $30 or drop even further."
The South American OPEC member's basket, which includes crude oil and refined products, trades at a discount to other benchmarks because of its higher content of heavy oil.
Global oil prices closed at $43.21 a barrel on Tuesday, down from over $100 a year ago due to a lingering supply glut. Some chart watchers have predicted that U.S. crude , which closed at $39.31, could drop below $30.
While Venezuela's oil prices averaged around $88.42 last year, they have dropped precipitously, worsening a recession, cash crunch and shortages of basic goods ahead of key parliamentary elections the ruling Socialist Party are forecast to lose.
"We're moving to see if an OPEC-Russia alliance can achieve the miracle of stabilizing prices," Maduro added.
The Organization of the Petroleum Exporting Countries does not meet until Dec. 4 and has rebuffed previous calls for an emergency meeting.
OPEC has refused to cut production in the face of falling prices, hoping slimmer margins will drive competitors out of the market.
OPEC's Gulf members, relatively wealthy, are better able to cope with low oil prices than the African members, Iran or Venezuela.
Saudi Arabia and Iraq, OPEC's top two producers, have been pumping this year at record highs, and others like Russia have kept production levels elevated.
(Reporting by Corina Pons; Writing by Alexandra Ulmer; Editing by Lisa Shumaker)
Generated by readers, the comments included herein do not reflect the views and opinions of Rigzone. All comments are subject to editorial review. Off-topic, inappropriate or insulting comments will be removed.