US Oil Glut Heads North As Traders In Canada Scramble For Storage
|
Thursday, August 20, 2015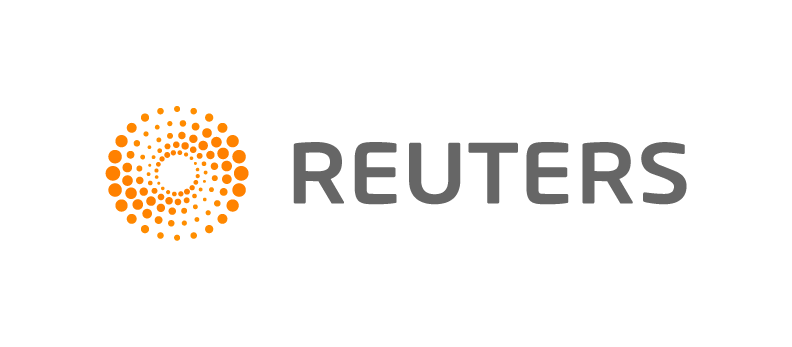 CALGARY, Alberta, Aug 20 (Reuters) - The U.S. oil glut is about to repeat itself north of the border in Canada, raising prospects that the world's cheapest oil may be set to get even cheaper.
Oil traders are scrambling to secure more storage space in western Canada as crude stockpiles in the region surge to record highs and rental rates in the normally sleepy spot market jump. Meanwhile, an outage at a major U.S. refinery that has weakened demand for crude from the region is likely to put further pressure on tank space.
Such a trend is worrisome ahead of fall refinery maintenance when a big portion of capacity in the U.S. Midwest, known as PADD 2, is taken offline, as tanks there are also filling up fast, experts said.
At first, traders in the niche Canadian oil sands and heavy crude market appeared to be taking a page from the U.S. playbook on how to profit in a slump by storing crude in the hope of reselling it at a profit at a later date, or by simply locking gains via paper trading.
As the outright spot price of Western Canada Select (WCS), a marker for heavy, diluted bitumen from Alberta's oil sands sank to a 12-year low near $20 per barrel, the differential on WCS to U.S. crude hit its widest level since last August.
The front-month WCS differential moved to a discount to the forward market for the first time this year in a structure known as a contango, making it profitable to store crude in anticipation of a pick-up next year.
Inventories in western Canada hit around 26 million barrels two weeks ago, the highest ever recorded by energy information provider Genscape, which has been monitoring storage in the region since 2011. That's up from eight-month lows just two months ago of around 18 million barrels after wildfires in northern Alberta shut some oil sands production.
In the week ended Aug. 14, stocks drew by 1.5 million barrels but held within sight of the record high and stood at around 53 percent of the 46 million barrel storage capacity monitored by Genscape in Western Canada.
Unlike the main U.S. oil storage hub of Cushing, Oklahoma, where much of the 85 million barrels of capacity is available for short- or medium-term leases, Western Canadian storage is typically locked up in long-term deals.
For producers such as Suncor Energy Inc and Cenovus Energy Inc, which have watched their margins erode as regional crude prices halved over the past two months to 12-year lows, the trend could signal more pain ahead.
A glut of crude in Alberta will likely sell at an even steeper discount to global prices, traders say.
Storage is tightening in PADD 2 where stocks are at a 139.5 million barrels, or 70 percent of capacity, according to the U.S. Energy Information Administration.
"We will be seeing a lot more barrels being sold up in Edmonton and Hardisty and that's tightening the storage market up there," Dominic Haywood, an analyst with Energy Aspects said.
He expects 660,000 bpd of crude refining output, equivalent to 4 percent of North American capacity, to be out in October.
Jump in lease rates
The flurry of activity is a boon for tank owners such as Kinder Morgan Inc and TransCanada Corp, which have built storage in western Canada in a bet on growing oil sands production even with such low prices.
The spread between front-month WCS delivered in September and December WCS flipped into contango in mid-July and blew out to more than $4 a barrel last week.
For market players with access to contracted storage, which ranges from 75 cents to $1.50 a barrel, that meant they could turn a neat profit by buying September barrels for around $20 below benchmark crude and selling them for a narrower discount of $15.45 a barrel in December.
Spot lease rates, meanwhile, have jumped to $3 a barrel and higher in the Alberta marketing hubs of Edmonton and Hardisty, according to two trading sources. One source said that was the highest since 2012.
With BP Plc's Whiting, Indiana, refinery outage and extra apportionment rationing space on Enbridge Inc pipelines, inventories are likely to fill fast in Alberta and Saskatchewan, traders said.
Whiting, one of the biggest consumers of Canadian crude, will be running at 40 percent capacity for at least a month.
"Recently it (the storage rate) has gone through the roof," said one Calgary-based trader.
(Additional reporting by Catherine Ngai in New York; editing by Josephine Mason and Alan Crosby.)