Supply Chain Management Still Key During Downturn
|
Wednesday, August 19, 2015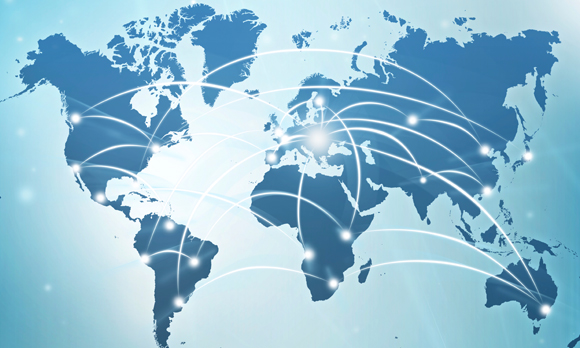 A recent survey finds oil and gas firms may be putting themselves at risk by not having effective supply chain management practices in place.
A quarter of international oil and gas companies have awarded contracts to suppliers in spite of not having information on their financial standing, according to a survey of supply chain professionals from oil and gas and other industries by global supplier information management company Achilles.
The decline in global oil prices has prompted oil and gas firms to slash spending and cut costs, including layoffs. Many of the workforce reductions taking place are occurring in oil and gas firms' purchasing and supply chain departments, meaning fewer workers are available to carry out proper validation, prequalification and auditing of their suppliers. Since supply chain problems can affect firms' financial position and reputation, failure to carry out supplier reviews puts main contractors in a significant position of risk, said Mike Viator, global director of oil and gas at Achilles, in a recent report.
"With up to 80 percent of revenue spent on suppliers, it is vital that oil and gas firms take a long-term approach to managing all risks within their supply chains – particularly those involving contractors," Achilles noted in the report.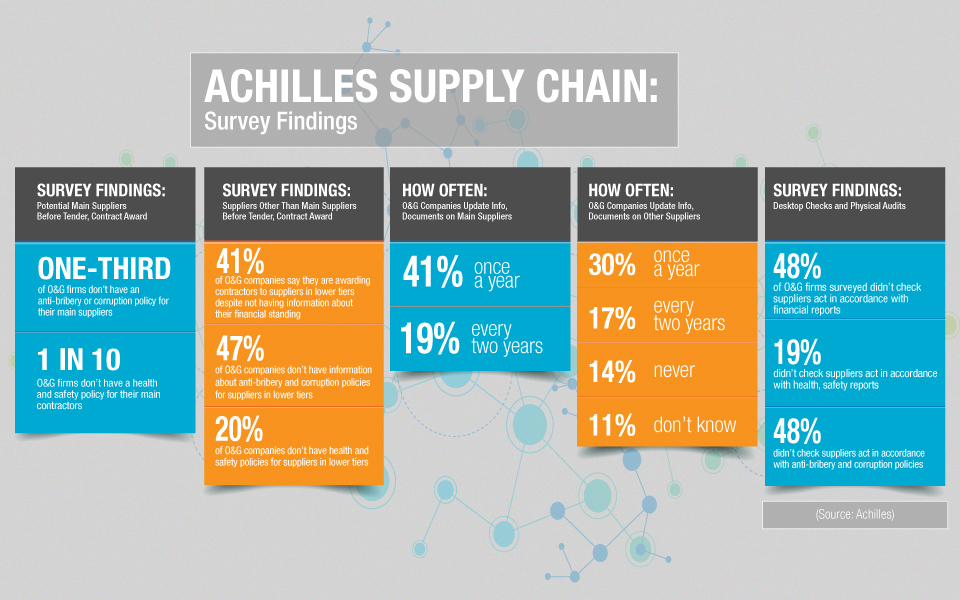 Supply Chain Management Still Key During Downturn
Back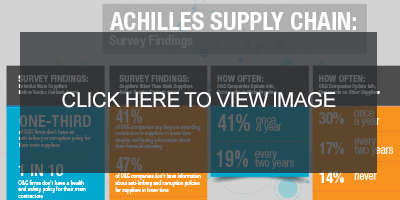 The survey of 300 supply chain professionals from large businesses across the United States and Canada; the UK; Latin America; Spain and The Nordics, included professionals with 64 oil and gas companies. Companies surveyed include drilling and production companies, refining and oilfield services. The survey was conducted by independent consulting firm IFF.
Achilles sees issues with supplier information management across the onshore and offshore upstream and downstream segments, said Richard Collins, a member of Achilles executive team, in a statement to Rigzone. The development of hydraulic fracturing for shale gas has opened up a much wider pool of suppliers – as the process requires support from contractors in other industries, such as mining, rail and utilities right through to waste disposal.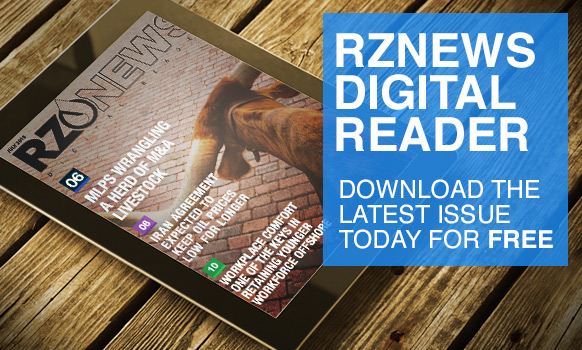 "In our experience, the influx of new suppliers, oil and gas operators do not always have in place adequate information relating to the pre-qualification, viability and CSR (corporate social responsibility) credentials of the new supplier base. Shale and fracking carries a requirement to engage responsibly with multiple stakeholders, which is only possible through robust quality management systems."
In terms of the research, oil and gas had the second highest number of supplier failures of the industries surveyed. Power and utilities firms had the most supplier financial failures with 22 percent, followed by 17 percent of oil and gas firms that experienced supplier financial failure, followed by 16 percent of construction and engineering firms and 5 percent of manufacturers.
Typically, health and safety was the primary driver for oil and gas companies, in terms of supplier pre-qualification. Now, financial issues and health and safety risks are equally likely to impact the bottom line and corporate reputation of an operating company.
"The primary driver of oil and gas is to deliver projects on tight time frames with immense pressure on margins while reducing potential risk. Firms have to make rapid decision and have confidence in commercial engagement."
"By collecting and reviewing financial documents, operators have greater confidence in achieving these objectives," Collins noted.
In terms of the IFF survey, oil and gas fared the worst as an industry for having financial reports about suppliers.
"In any market that is subject to financial volatility – such as oil and gas – it's vital operators adopt a proactive approach to risk management, as the industry cannot afford mistakes. A proactive approach also enables operators to flex down their supply chains during recesses and scale up during periods of growth."
Collecting, managing and updating supplier information across a supplier base of up to 100,000 suppliers is a significant task, and many firms just don't have the resources, said Collins.
"Without a common platform to manage supplier information, it is extremely difficult to enforce and monitor compliance on these issues."
"We cannot say that there is a direct link between missing documents and redundancies within industry, but we have seen a significant loss of intellectual property – where supply chain professionals leave organizations, taking critical experience and information about the supplier base with them."
According to Achilles, many oil and gas companies still have a false sense of competition around the management of what is publicly available information. Complying with the law is not a competitive advantage and operators are so closely linked that one issue affects all, said Collins.
The survey found that 13 percent of global oil and gas buyers either did not use a risk model or their own judgement to determine how to screen suppliers, while 19 percent of oil and gas firms rely solely on their own judgment when picking suppliers. Twenty-seven percent of the oil and gas companies surveyed use only a risk model without any of their own expertise. Only 36 percent use best practice combination of a risk model supported by their own expertise.
"With a formal risk model, it is too easy for firms to work from a 'little black book' of their favorite companies, casting over other firms that may be able to do the job better," said Viator.
Achilles notes that a collaborative approach to business can help oil and gas firms address common supply chain issues, including:
improving visibility and managing risk across global
complex and multi-tier supply chains
protecting their brand name and reputation
reducing wasted time, risk and unnecessary costs when sourcing new suppliers
staying compliant with procurement legislation
effectively managing supplier data across multiple systems and locations
"Firms should also collaborate to alert each other on suppliers' financial position since these issues affect the entire industry," Collins said.
Many oil and gas operators already do work collaboratively to manage supplier information in networks – particularly in Latin America, Australia-Pacific, and the UK and Nordic countries – where this approach has been used for 25 years.
"Based on this experience of running supplier information communities, we recommend oil and gas companies work together to agree to standardized pre-qualification questionnaire for all suppliers – wherever in the world they are operating."
Oil and gas operators also could easily use technologies implemented in other sectors to manage the supplier base. For example, supply chain mapping, which is used in the automotive industry to gain visibility of, and manage suppliers through all tiers of a supply chain.
"By adopting best practice from different industries, oil and gas firms can drive forward efficiencies and smart working in response to the current challenges, while leveraging new markets to help 'future proof' their businesses."
Generated by readers, the comments included herein do not reflect the views and opinions of Rigzone. All comments are subject to editorial review. Off-topic, inappropriate or insulting comments will be removed.