UK Government to Fast Track Shale Gas Planning Applications
|
Thursday, August 13, 2015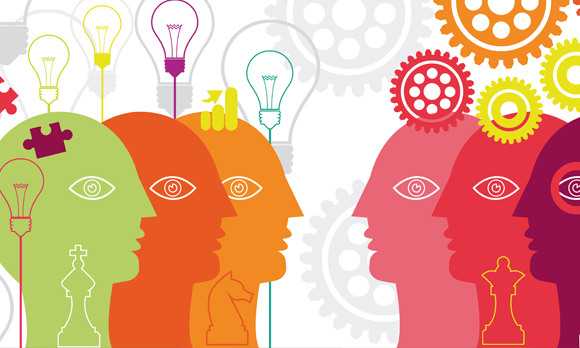 New measures are being introduced by the UK government to fast-track shale gas planning applications in the country.
New measures introduced by the UK government will fast-track shale gas planning applications in the country, the Department of Energy and Climate Change announced Thursday. The measures will identify local authorities that have repeatedly failed to determine oil and gas applications within a 16-week statutory timeframe, with subsequent applications potentially being decided by the government's Communities Secretary.
In effect, this means that the UK's central government will be able to override local authorities if they drag their feet when it comes to granting permission to frack for shale gas.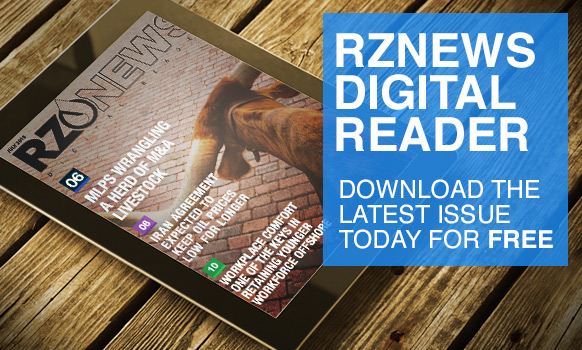 DECC said the plans will ensure local people still have a strong say over the development of shale exploration in their areas, but that they will also ensure communities and the industry benefit from a swift process for developing safe and suitable new cites.
Commenting on the new measures, UK Energy and Climate Change Secretary Amber Rudd said in a statement:
"As a 'One Nation' government, we are backing the safe development of shale gas because it's good for jobs, giving hardworking people and their families more financial security; good for our energy security; and part of our plan to decarbonize the economy. We need more secure, home grown energy supplies – and shale gas must play a part in that.
"To ensure we get this industry up and running we can't have a planning system that sees applications dragged out for months, or even years on end. Oversight by the Health and Safety Executive and the Environment Agency of shale developments makes our commitment to safety and the environment crystal clear. We now need, above all else, a system that delivers timely planning decisions and works effectively for local people and developers."
Welcoming the government's move to speed up decision making on shale gas applications, UK Onshore Operators Group Chief Executive Ken Cronin commented:
"The onshore oil and gas industry is committed to consulting and working with local communities to develop the gas resources that this country desperately needs to access. However, recent experience has shown that the planning process is unwieldy and the time taken for planning decisions has soared from three months to over a year, causing delay and cost and this is not the interests of local people, the industry, or indeed the British people.
"It is right that the government is acting to ensure that local people can have their say and that the highest standards of safety and environmental protection are met, but also ensuring that the planning process itself is fit for purpose.
"With over four in five of our homes using gas for heating and cooking, with gas being used by our manufacturing industries to make essential products and with over 80 percent of our gas predicted to come from overseas by 2030, it is essential that this country develops sources of this essential energy resource that is below our feet."
However, the UK's environmental lobby opposes the new measures. Naomi Luhde-Thompson, a planning adviser at the pressure group Friends of the Earth, commented:

"Bulldozing fracking applications through the planning system, against the wishes of local people and councils, will simply fan the flames of mistrust and opposition.

"Local authorities have been following the rules. These changes are being made because the government doesn't agree with the democratic decisions councils have been making."
In a recent interview with Rigzone, UKOOG's Cronin had complained about the long time currently being taken to decide shale gas planning applications in the UK when compared to other kinds of planning applications.
Generated by readers, the comments included herein do not reflect the views and opinions of Rigzone. All comments are subject to editorial review. Off-topic, inappropriate or insulting comments will be removed.