Diversity Defined: Exploring What Oil, Gas is Missing
|
Thursday, August 13, 2015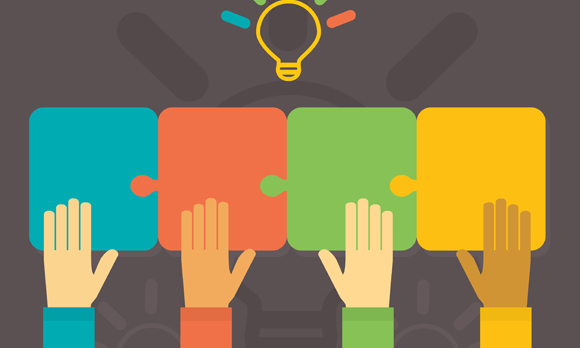 Rigzone explores the state of diversity among minorities and women on oil and gas boards of directors.
While women make up 22.4 percent of the industry labor force in U.S. S&P 500 mining, quarrying and oil and gas extraction companies, they only make up 13.5 percent of board seats and none of the CEO positions, according to a 2015 study by Catalyst, a nonprofit organization focused on expanding opportunities for women in business.
A separate 2014 global census of women board directors by Catalyst found that 19.2 percent of S&P 500 board seats in the United States are held by women; in Canada, that percentage climbs to 20.8 percent; European countries range from 7.9 percent in Portugal to 35.5 percent in Norway; and APAC countries range from 3.1 percent in Japan to 19.2 percent in Australia.
Still, current numbers "simply aren't good enough," Catalyst president and CEO Deborah Gillis stated in a release. She said that "closing the gender gap on corporate boards is possible" and scolded companies that aren't making board diversity a priority, saying they "should be embarrassed."
The numbers for minority women paint a more troubling picture. In 2014, of the S&P 500 board seats held by women, 11.7 percent were black, 4.4 percent were Latina and 3.7 percent were Asian.
Many have argued in favor of diversity on boards of directors, but as current statistics indicate, there is still a ways to go, especially in the oil and gas industry.
Why Diversity is Important
Bob Perrin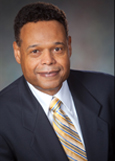 President & CEO, Magellan Associates LLC
One concern about a lack of board diversity in oil and gas is the increased risk for "groupthink": a desire for consensus and harmony in a group in which dysfunctional decision-making occurs. The University of Oxford explored the prevalence of groupthink for six international oil companies (IOC) in a July 2015 report. The boards of directors for six IOCs — BP plc, Chevron Corp., ConocoPhillips, Exxon Mobil Corp., Royal Dutch Shell plc and Total S.A. — were considered based on five factors: gender, age, tenure, nationality and degree of experience outside of the oil and gas industry.
The report found that the boards for two of the American companies are "significantly below their peers," making them more susceptible to groupthink; one American company also showed indications that its board was "more homogenous than diverse." Overall, the American boards were noticeably more homogenous than the non-American boards, namely in regard to diversity of nationality and age.
Chris LaFollette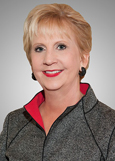 Partner, Akin Gump Strauss Hauer & Feld LLP
Board diversity is extremely important and having a board made up of a majority race and/or gender limits perspectives, Bob Perrin, president and CEO of Magellan Associates LLC, an advisory firm based near Chicago, told Rigzone. However Perrin said diversity for the sake of diversity is "the wrong move on the business side and sends the wrong message."
Instead, "boards have to have a mix of experience and expertise and diversity brings a different mix of skills that are important," Chris LaFollette, partner with law firm Akin Gump Strauss Hauer & Feld LLP and head of the Houston office, told Rigzone.
LaFollette, who has practiced energy law for more than 30 years, is also a member of her office's diversity committee.
"Considering the current industry downturn, boards are now facing even more challenges, so having a mix of perspectives is another way to expand business and problem-solve," she said.
Diversity Challenges in Oil, Gas
The need for more diversity in the industry has been an issue for many years. Companies as well as schools have been working together to increase the number of STEM (science, technology, engineering and math) graduates. But, they are still underrepresented in the industry, which is a factor to their underrepresentation on boards.
Kevin Lewis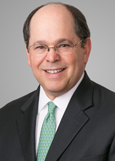 Partner & Corporate Governance Attorney, Sidley Austin
Two challenges in the energy industry that make the statistics look bad from a diversity standpoint are:
It's an industry that is heavy on engineering and historically, women have graduated with engineering degrees at much lower rates than men

There are more public companies of all sizes in the energy industry compared to many other industries, so there are simply more board seats to be filled
Combine that demand with the fact there are fewer female and minority engineers and you end up with a smaller pool of diverse candidates, percentage-wise. Those factors play in to why the diversity quotient in energy is lower when compared to some other industries, Kevin Lewis, partner and corporate governance attorney with Sidley Austin, told Rigzone.
1
2
3
View Full Article
Generated by readers, the comments included herein do not reflect the views and opinions of Rigzone. All comments are subject to editorial review. Off-topic, inappropriate or insulting comments will be removed.