Recruiters Discuss Strategies during Industry Downturn
|
Thursday, August 06, 2015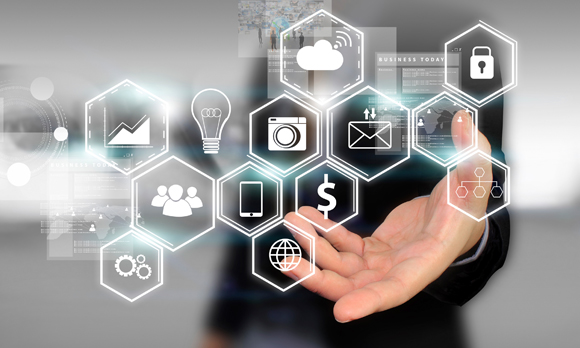 Oil and gas recruiters share strategies for attracting candidates and remaining proactive in an uncertain market.
While the oil and gas industry's down cycle presents unique challenges for energy companies across the globe, it's not uncharted territory for them. The industry has experienced and survived low oil prices before and industry vets and experts will continue to do so. Oil and gas giants express confidence that they will weather this downturn.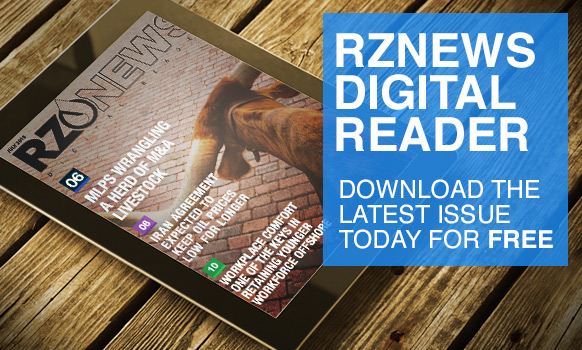 During this time of market uncertainty, many companies are reluctant to hire and headcount reduction has been a part of many in their cost-cutting efforts. But, it's not a time for recruiters to remain idle. In fact, smart recruiters will leverage their time during the industry slowdown to develop and implement strategies to better position themselves for the market turnaround – when energy companies will be looking to snatch up the best talent.
Check out this video as oil and gas recruiters share strategies on remaining proactive and maintaining the candidate pipeline during the downturn.
If you missed the last careers video about top social media dos and don'ts while on the job hunt, click here.