Oil, Gas Companies Collaborate with Schools to Recruit Minorities and Women
|
Wednesday, July 22, 2015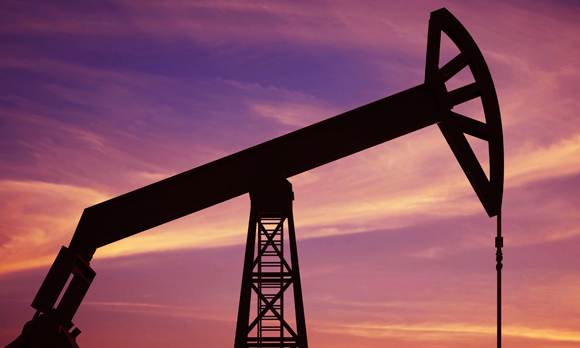 Though recruitment efforts of women and minority in STEM have evolved over the years, there is still more work to be done to increase representation in industries such as oil and gas.
In 2012, after spending five years living in other countries as part of her job with Halliburton Co., Cindy Patman and her family returned to the United States where Patman's daughter began middle school. One day, Patman's daughter came home with news that she didn't make her school's math and science team.
Cindy Patman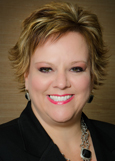 Senior Director Corporate Affairs & Diversity Initiatives, Halliburton
"I was thinking we'd missed a deadline or something," Patman told Rigzone. "But no, the teacher had told my daughter that the math and science team was all boys and she probably wouldn't like it."
Patman was curious to understand the reasoning behind the teacher's statement.
"I spoke to the teacher and was appalled when she gave me the 'deer in headlights' look when I began to tell her the need for women in math and science," said Patman. "This teacher was four years out of college at a top university in Texas. At that point, I realized there was a potential gap and a need to partner with universities and help education majors understand the needs of the industry."
Educating the Educators
Patman, senior director – corporate affairs and diversity initiatives for Halliburton, has a vested interest in the recruitment of women in STEM (science, technology, engineering and mathematics). She takes her daughter to as many STEM events as she can. At these events, Patman said, her daughter sees girls in high school and college who are interested in math and science, just like her.
"We have got to educate our STEM teachers. I'm the mother of a 14-year-old child in middle school who almost lost interest because of a teacher who didn't understand the value of women in STEM," Patman said. "We need programs for our teachers to help them get more engaged."
Those in the higher education sector agree and are making strides to educate STEM teachers at all levels.
Katharine Leysath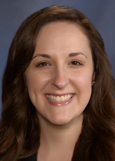 Program Specialist II Educational Outreach Programs for Dwight Look College of Engineering, Texas A&M University
"Many elementary teachers don't feel comfortable teaching STEM subjects, especially in the areas of math and science. Add in the fact that the majority of them have never received any training in engineering, and they don't recognize the potential it has to tie the other subjects together," Katharine Leysath, program specialist II, educational outreach programs, for Dwight Look College of Engineering at Texas A&M University, told Rigzone. "We're trying to target those teachers. By changing how teachers present themselves and the materials they present, it can change how students receive the message. If teachers are confident, that confidence will project to their students."
Dr. Sonia Garcia, senior director of access and inclusion for Dwight Look College of Engineering at Texas A&M University, is implementing the same methods with high school counselors.
"If they aren't aware of what's happening in the field of engineering, particularly at our college and/or at the industry level, they can turn away – unconsciously and without malice – a lot of minority and women students from STEM fields," Dr. Garcia told Rigzone.
As part of her efforts, Dr. Garcia hosts an engineering high school counselor retreat two times a year in which 30 to 35 high school counselors from Texas are invited to a two-day crash course in engineering to learn about new initiatives and programs at the Look College of Engineering. The retreat is purposed to enable the counselors to advise their students as well as share the importance of working with minorities and children. Additionally, the counselor retreat allows school counselors to help Dr. Garcia and others at the college of engineering learn how they can improve outreach and recruit African American students into engineering and build partnerships together.
Dr. Sonia Garcia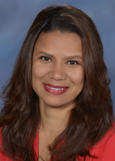 Senior Director of Access and Inclusion for Dwight Look College of Engineering, Texas A&M University
The Earlier, the Better
Proponents of STEM education have expressed an importance in recruiting students in STEM at an early age, as young as elementary school.
Halliburton "supports educating students in STEM early on to pique their interest and keep it going through middle school, high school and college," said Patman. "I've seen schools being developed, programs being developed and specialty groups formed."
For example, Energy Institute High School in Houston opened its doors in the fall of 2013. Energy Institute High School, part of the Houston Independent School District, is appropriately based in the energy capital of the world and has a mission of focusing on STEM education. The school will prepare students for careers in geosciences, energy alternatives and offshore technology. The school is the first of its kind in the United States.
1
2
3
View Full Article