First Phase Of Historic Mexico Oil Auction Misses Expectations
by Reuters
|
Adriana Barrera & David Alire Garcia
|
Wednesday, July 15, 2015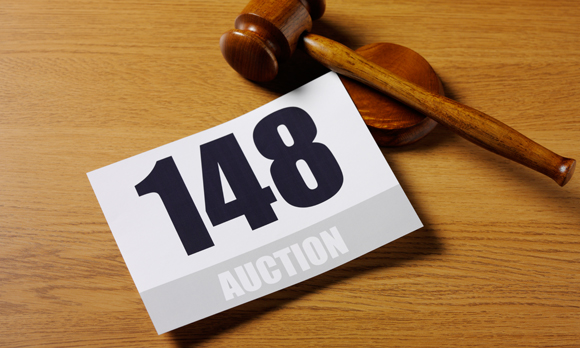 Mexico auctions only two of 14 blocks in its initial offshore oil and gas tender, falling far short of the government's modest expectations.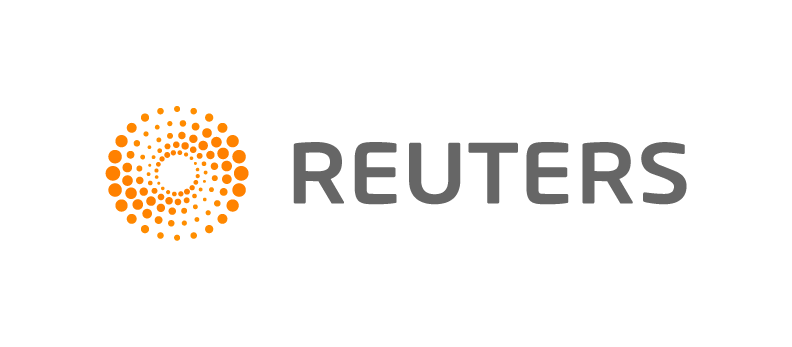 MEXICO CITY, July 15 (Reuters) - Mexico auctioned only two of 14 blocks in a pivotal oil and gas tender on Wednesday, falling far short of the government's modest expectations as it begins to open up the long-nationalized industry to private investment.
Both the shallow water exploration and production contracts were awarded to the same consortium made up of Mexico's Sierra Oil & Gas, U.S. firm Talos Energy and Britain's Premier Oil.
The other 12 blocks received no bids, or none that cleared the bar set by Mexico's finance ministry.
All told, it was an inauspicious start to the rollout of President Enrique Pena Nieto's signature economic reform.
In the second block up for grabs, the consortium offered 55.99 percent of pre-tax profits to the state, plus a 10 percent additional work program commitment.
In the seventh block, the same consortium won by offering 68.99 percent of pre-tax profits as well as an extra 10 percent work program commitment.
The energy ministry said previously that at least 30 percent, or five contract awards, of the 14 on offer would constitute a successful auction. Blocks not awarded can be tendered again at a later date.
Juan Carlos Zepeda, president of Mexico's oil regulator CNH, said it would take up to two days to verify the required financial guarantees for the winning consortium before the two awards are final.
The initial phase of the so-called Round One tender, the first of five phases expected to auction a total of 169 oil and gas fields, comes at a time of depressed international crude prices and a decade-long fall in Mexican output.
A total of 34 companies, either in consortia or alone, pre-qualified for the first set of 14 shallow water production-sharing contracts, including U.S.-based majors ExxonMobil and Chevron.
But the CNH said that only 9 bidders registered for the first phase.
The 14 contracts were for areas with nearly 3.8 billion barrels of oil equivalent (boe) in proven, probable and possible (3P) reserves thanks to previous drilling by state oil company Pemex.
Mexico has historically relied on crude oil revenues to fund about a third of the federal government budget. But slumping oil prices, down by about half since last summer, cut the government's take to about 15 percent in the first quarter.
The auction was the first test of Pena Nieto's sweeping oil sector overhaul finalized by Congress last year.
The reform promises to lure billions of dollars in investment into a domestic industry long dominated by Pemex, which saw its 75-year monopoly on exploration and production end in 2013.
(Reporting by Adriana Barrera and David Alire Garcia; Editing by Bernard Orr and Kieran Murray)