Pioneer Says Increasing Drilling Activity As Planned
by Reuters
|
Wednesday, July 08, 2015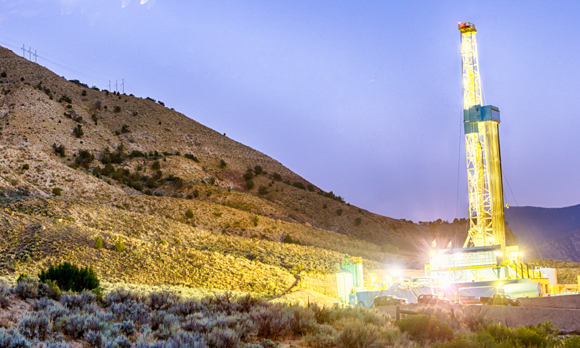 Pioneer Natural Resources says it is increasing drilling activity in Texas following the sale of its Eagle Ford shale pipeline and processing business.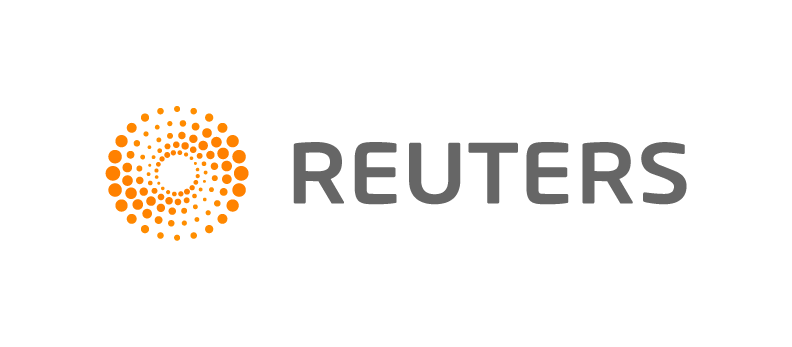 July 8 (Reuters) - U.S. shale exploration and production company Pioneer Natural Resources Co said on Wednesday it is increasing drilling activity in Texas following the sale of its stake in an Eagle Ford shale pipeline and processing business.
The Dallas company's optimism stands out in a market unnerved by a 15 percent drop in crude prices since late June. Pioneer Chief Executive Scott Sheffield told Reuters in April that his company would start adding rigs this month if market conditions warranted more drilling.
"Our strong balance sheet, combined with a strong derivatives position for 2015 and 2016, provides us with the financial firepower to ramp up drilling activity," Sheffield said in a statement.
North Dakota oil producer WPX Energy Inc said last month it would add two drilling rigs later this year, a decision that is unchanged despite the recent crude oil price drop.
Half a dozen or so other companies in the crowded U.S. shale industry have indicated they may add rigs but have so far not made definite moves as they wait to see where crude prices settle.
Pioneer said it has already added two drilling rigs in the Permian Basin this month and plans to add an average of two per month during the balance of the year as long as the crude oil price "remains constructive," the company said.
The increased drilling is not expected to have a big impact on 2015 production, which had been forecast to grow more than 10 percent, but it will push capital spending up $350 million to $2.2 billion, the company said.
More rigs are planned for early next year. Pioneer said it plans to add eight horizontal rigs in Texas shale basins, bringing the total rig count to 36, or the same number it had before the price of oil collapsed by more than half.
Pioneer, which owned 50.1 percent of the Eagle Ford pipeline and processing business before the sale, said its share of the proceeds from Enterprise Product Partners LP is $530 million at closing and about $500 million a year after closing.
(Reporting by Anna Driver in Houston and Ernest Scheyder in Williston, North Dakota; Editing by Richard Chang)
Generated by readers, the comments included herein do not reflect the views and opinions of Rigzone. All comments are subject to editorial review. Off-topic, inappropriate or insulting comments will be removed.