Top Social Media Dos and Don'ts When Looking for a Job
|
Wednesday, July 01, 2015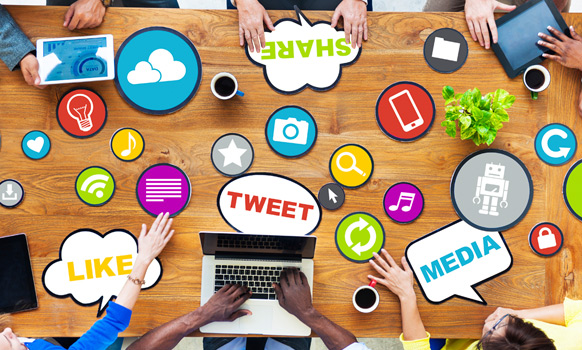 Rigzone shares best practices for job candidates on maintaining their social media channels while seeking employment.
We are in the digital age, meaning that with just a click of a mouse, in a few seconds, almost anything is accessible. The same goes for social media. In fact, you'd be hard pressed today to find any successful organization or individual who does not have some sort of social media presence.
When it comes to hiring for jobs, social media is a part of the process. Hiring managers have spoken loud and clear: social proof – testimonials, endorsements and recommendations of candidates' abilities – is a necessity to them when searching for job candidates. And some employers will pass on job candidates altogether simply because of something negative they saw online. Additionally, oil and gas companies have increased their use of social media in recruiting efforts, so it's safe to say they have found value in using social media.
For candidates, job search isn't just about how you use different social media channels to look and apply for jobs; it requires some maintenance on the backend, too. How job candidates present themselves online is extremely important. While no one is perfect, it certainly doesn't increase a candidate's chances of getting hired if they're airing all of their dirty laundry on social media.
So how can candidates make sure they're sending the correct message to hiring managers through social media? Check out this video for some helpful social media dos and don'ts to adhere to when on the job hunt.
If you missed the last careers video about how to maximize your time spent at a job fair, click here.
Generated by readers, the comments included herein do not reflect the views and opinions of Rigzone. All comments are subject to editorial review. Off-topic, inappropriate or insulting comments will be removed.