Ex-CNOOC Executive Under Investigation in China for Graft
by Reuters
|
Thursday, June 25, 2015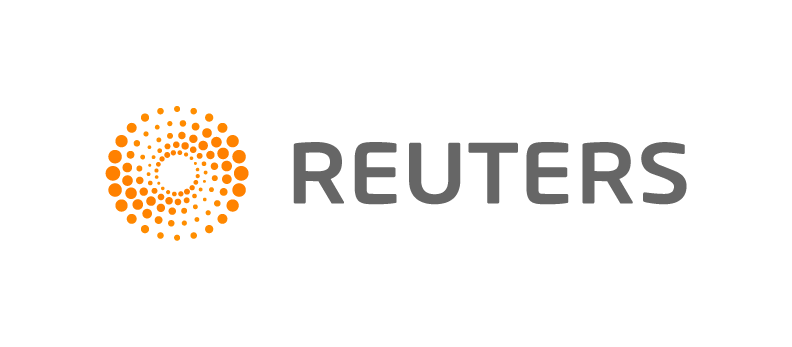 BEIJING, June 25 (Reuters) - The former deputy general manager of state-owned China National Offshore Oil Corp (CNOOC) is under criminal investigation for "accepting bribes", judicial authorities in China said on Thursday.
A case has been filed to investigate Wu Zhenfang and work is continuing, the Supreme People's Procuratorate said in a statement on its website.
Wu is the latest in a series of top officials at state-owned enterprises in the energy sector to be felled by a broad crackdown on corruption.
Last week, authorities said that former PetroChina Vice Chairman Liao Yongyuan would be prosecuted for crimes including bribery.
Earlier this year, China's corruption watchdog said Wang Tianpu, the president of Sinopec Group, the parent of Sinopec Corp, was suspected of "serious disciplinary violations", generally used to refer to graft.
The watchdog had said in April that Wu was being probed for "serious disciplinary violations". Wu stepped down as deputy general manager in 2013.
CNOOC could not immediately be reached for comment. CNOOC is the parent company of CNOOC Ltd.
China's president, Xi Jinping, has warned that corruption threatens the survival of the ruling Communist Party and his two-year anti-graft campaign has brought down scores of senior officials in the party, the government, the military and state-owned enterprises.
(Reporting By Adam Rose; Editing by Alan Raybould)
Generated by readers, the comments included herein do not reflect the views and opinions of Rigzone. All comments are subject to editorial review. Off-topic, inappropriate or insulting comments will be removed.