How to Maximize Your Time at a Job Fair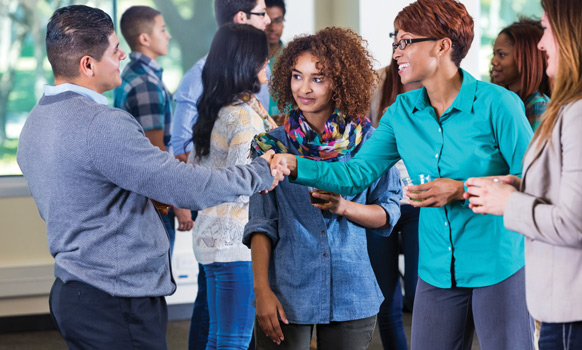 Careers editor Valerie Jones shares tips for candidates to maximize their time spent at job fairs.
If given the opportunity, every person looking for a job or seeking a career change should visit a job fair. Not only are job fairs great ways to meet numerous employers in an open setting, but they are often full of recruiters and employers who are actively seeking immediate hires. In essence, job fairs maximize a candidate's time and effort.
And though securing a job is the ultimate goal, job fairs also provide candidates many opportunities to network, engage in onsite interviews with employers and attend free workshops or seminars.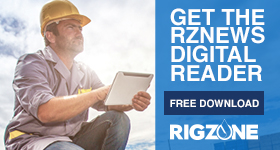 Job fairs can be especially beneficial now during the industry downturn because some oil and gas companies are scaling back on their hiring and there are many people vying for the same positions. Attending a job fair can make a huge difference in a candidate's job search. But like most things, there is some strategy involved.
You certainly don't want to attend a job fair unprepared and there are definitely some questions you should avoid asking a recruiter. Check out the video below for invaluable tips on how candidates can maximize their time spent at job fairs.
Stay up-to-date on job fairs in your area!
Generated by readers, the comments included herein do not reflect the views and opinions of Rigzone. All comments are subject to editorial review. Off-topic, inappropriate or insulting comments will be removed.