US Investor Dollars Beckon Foreign MLPs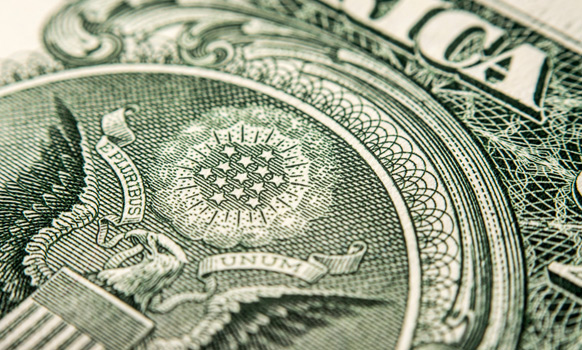 Foreign companies, wanting access to US dollars for their infrastructure projects, are increasingly offering their assets as MLPs.
With their U.S. reputation for stable returns and a growing worldwide need for infrastructure, master limited partnerships (MLP) are luring foreign entities hungry for capital from distant shores.
At the beginning of May, a dozen energy-focused MLPs were listed on U.S. exchanges. Until last year, the asset class had increased at a steady clip of one or two foreign-owned shipping MLPs each year. Inside the last six months of the year, however, three new non-U.S. based MLPs came on the scene.
Since that point, others have taken notice and energy bankers and analysts expect a rush of them this year. So far, three foreign-domiciled have filed S-1s with the U.S. Securities and Exchange Commission announcing their intent to create U.S.-listed MLPs. Others, including the Mexican state-owned Petroleos Mexicanos (Pemex), are expected to file MLPs in the United States by the end of the year.
What's driving the interest is that capital for the midstream – long the dominant asset class of MLPs – is still raising capital and generating cash for investors in a low commodity price environment. Their secret, in many ways, is the long-term contracts that define business in the infrastructure business.
"There is a lot of capital chasing infrastructure and happy with low returns because when you look at the interest rates, you see these are stable returns. As far as we see, the midstream has hardly been impacted," said Marcel van Poecke, managing director for Carlyle International Energy Partners, during an IHS CERAWeek 2015 panel.
Van Poecke said that while 80 percent of the capital needed for energy projects is raised in the United States, roughly 20 percent of the need is in North America.
At First Reserve, Gary Reaves, a managing director, said his group expects the interest from abroad to continue.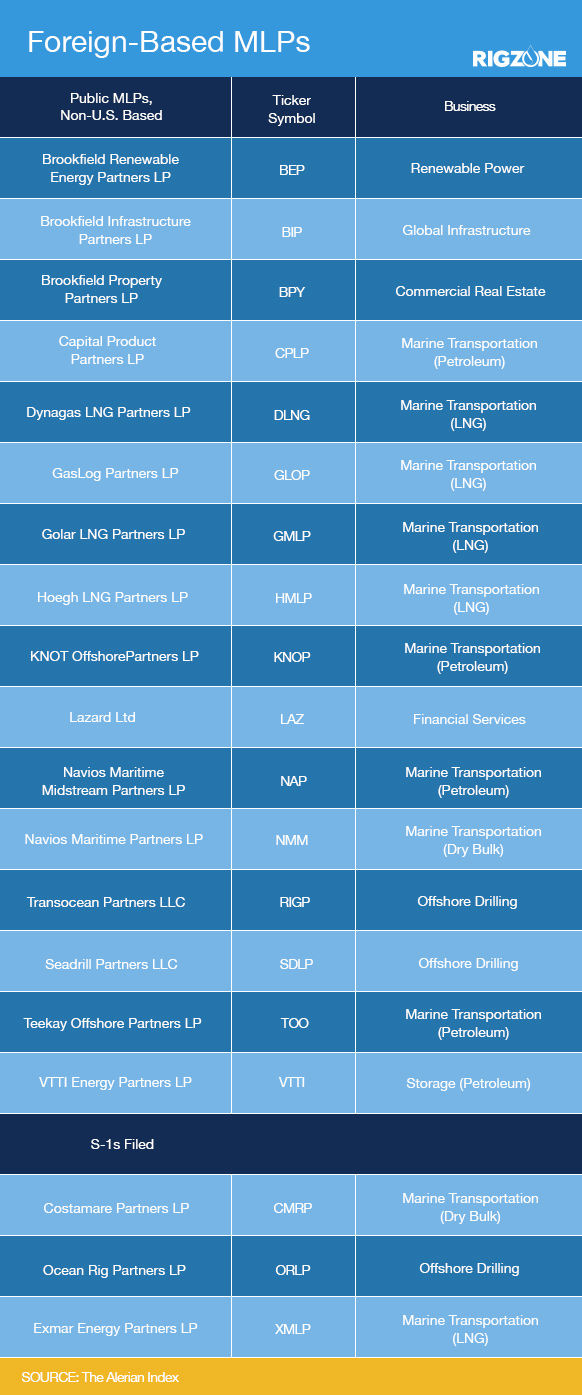 Foreign-Based MLPs. Source: The Alerian Index
1
2
3
4
5
View Full Article