Kemp: Who Wants To Be A Swing Producer? No One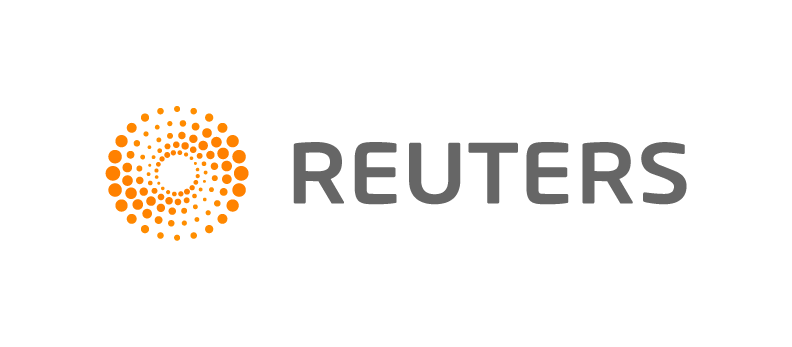 LONDON, May 14 (Reuters) – U.S. shale producers are the new "swing producers" in the oil market, as many analysts have noted, but the status of swing producer is hugely misunderstood.
It is often portrayed as if it confers power and control. In fact, it often means the opposite. The swing producer often becomes the passive absorber of shifts in market supply and demand.
Between the 1930s and the 1970s, the role fell to small, independent well owners of Texas, who were forced to limit their production to balance the global oil market.
Prorationing orders issued by the Railroad Commission of Texas and conservation commissions in other states compelled owners to restrict output to a fraction of the well's maximum, and it was not a comfortable experience for the U.S. domestic oil industry.
Saudi Arabia found itself cast in the role of swing producer in the early 1980s, an experience that traumatised the kingdom's policymakers, and which they vowed never to repeat.
One reason prices have crashed since mid-2014 is because Saudi policymakers, having been burned before, refused to shoulder the burden of balancing the market and have forced it upon the shale industry and other high-cost producers.
The swing producer role has now fallen to the U.S. shale sector, which will find it as uncomfortable as the Texas independents and the Saudis did previously.
1
2
3
4
5
View Full Article
Generated by readers, the comments included herein do not reflect the views and opinions of Rigzone. All comments are subject to editorial review. Off-topic, inappropriate or insulting comments will be removed.