OTC 2015: Israel to Resolve Disagreement with Noble within 2 Months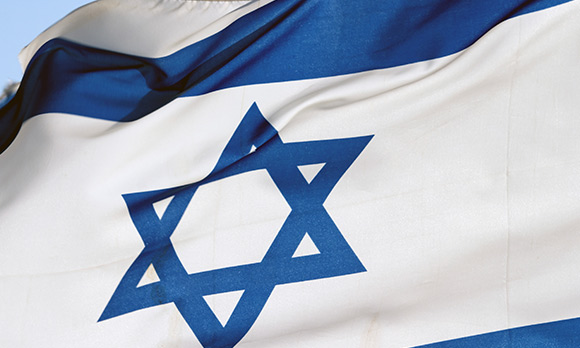 An Israeli government official tells Rigzone that the country will soon resolve its issue with Noble Energy concerning ownership rights over the giant Leviathan gas field.
A disagreement between the Israeli government and Noble Energy about ownership rights over the giant Leviathan gas field in the eastern Mediterranean is likely to be resolved within two months, according to an official from the Israeli government's Economic Mission to the U.S. Southern Region.
Israel's antitrust authority announced last December that it may revoke an arrangement permitting Delek Group and Texas-based Noble to develop Israel's largest natural gas field by branding the two companies as a cartel.
Speaking to Rigzone on the sidelines of the 2015 Offshore Technology Conference, the Economic Mission official said that "the word" within the Israeli government's Ministry of Economy was that this issue would be resolved within a couple of months. Meanwhile, Israel is also talking to several oil and gas majors about playing a role within the burgeoning Israeli gas market and that a deal could be reached within two-to-three years, the official added.
Leviathan, discovered in December 2010, is estimated to contain gross mean resources of 19 trillion cubic feet of natural gas. Currently, Noble holds a 39.7-percent stake in the field.
Generated by readers, the comments included herein do not reflect the views and opinions of Rigzone. All comments are subject to editorial review. Off-topic, inappropriate or insulting comments will be removed.