How to Manage Oil, Gas Employees in Turbulent Times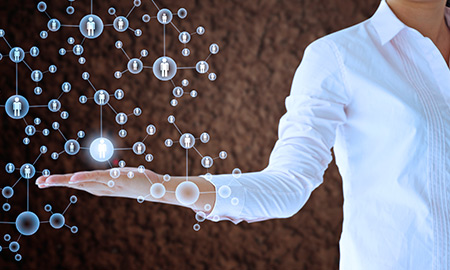 In the midst of the energy industry downturn, HR experts share best practices on maintaining a competent workforce and how to acquire new, fresh talent.
One of the difficulties oil and gas companies are experiencing during the current industry downturn is how to manage its human resource operations – essentially who, when and how to hire and fire employees – and how to manage the company afterwards.
Several industry HR professionals convened recently to discuss recruiting and hiring strategies and how to manage during these turbulent times in the energy industry. The overall message was clear: the downturn will continue indefinitely, causing for more workforce reductions. Until the price of oil goes back up and the industry fully recovers, there's a high probability of more reductions in capital expenditures (CAPEX), including employee layoffs.
Chris Melillo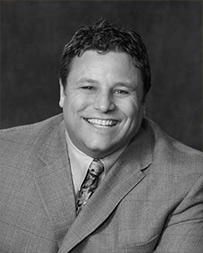 Managing Partner and Energy Practice Leader for Kaye/Bassman International Corp.
HR and Recruiters: Handle Layoffs with Care
With the drop in global commodity prices, many oil and gas companies have been tasked with the challenging decision to lay off its employees, with some industry giants cutting thousands of jobs in 2015 already.
It's imperative that each hire and fire decision is done strategically.
"If you handle layoffs the right way and take care of folks on the ground floor and handle them correctly, when [the industry] turns around, you will get them back," said Marty Kunz, vice president of HR for C&J Energy with 20 years of experience.
Several HR professionals agree, including Freeport LNG's Vice President of HR James Tastard, who shared that he had in fact laid off an individual only to begin working with him again years later.
"He told me I did him the biggest favor and he really appreciated how professional I was and that I actually helped him," Tastard said. "He thanked me and said he was really happy to work for me again."
1
2
3
4
View Full Article
Generated by readers, the comments included herein do not reflect the views and opinions of Rigzone. All comments are subject to editorial review. Off-topic, inappropriate or insulting comments will be removed.