Use of Big Data is Necessary to Recruit Millennials in Oil, Gas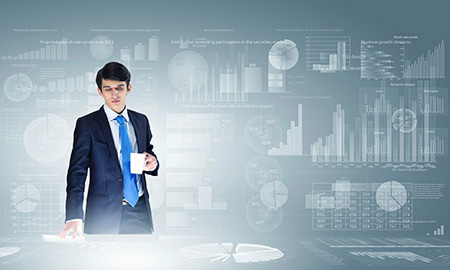 HR Professional Kris Cooper reveals research detailing why Big Data is necessary to recruit millennials in the workforce.
More Human Resources (HR) professionals are being encouraged to move past traditional ways of recruiting and use Big Data as a strategy to recruit millennials. In a SkillSurvey webinar presented by Kris Cooper, chief human resources officer for MorseLife, Cooper described Big Data as "the new hot girl at the dance."
Cooper, who has 20 years of senior leadership in HR, both domestically and internationally, said that those in talent acquisition are usually known to adapt early to new technologies. Those individuals are now being forced to rethink their technologies.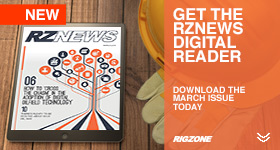 Just a few years ago, there was a huge push to social media for recruiting efforts. Back then, social media was the new hot girl at the dance, said Cooper, because it was a way to promote and encourage his brand and attract people who wouldn't typically approach traditional job boards.
While some are reluctant to use Big Data as a recruiting tool, Cooper said it's necessary because social media is not going to be effective in the future.
"For the next 19 years, 10,000 people per day will turn 65 or older and retire shortly thereafter," he said. "The bottom line is we are not adequately preparing younger workers to replace those about to retire."
This shortage of qualified workers, or Great Crew Change, is the same challenge the oil and gas industry has been grappling with in addition to the industry downturn. It's very clear recruiters will need to attract the attention of millennials, whom some say will comprise 75 percent of the workforce, according to Cooper. However, he found that only one-third of businesses had strategies to recruit millennials.
1
2
View Full Article
Generated by readers, the comments included herein do not reflect the views and opinions of Rigzone. All comments are subject to editorial review. Off-topic, inappropriate or insulting comments will be removed.