Brazil Comptroller Probes Five More Contractors In Petrobras Scandal
by Reuters
|
Wednesday, April 01, 2015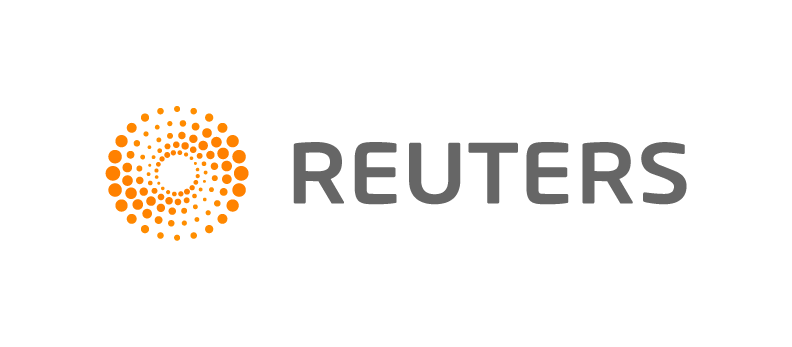 SAO PAULO, April 1 (Reuters) - Brazil's office of the comptroller general on Wednesday said it added another five construction and engineering firms to an investigation of contractors that allegedly participated in a corruption ring at state-run oil company Petrobras.
The investigation now includes Techint Engenharia e Construções Ltda, NM Engenharia e Construções Ltda, Construcap CCPS Engenharia e Comércio SA, Niplan Engenharia SA, and Jaraguá Equipamentos Industriais Ltda, the agency known as CGU said in a statement.
A total of 29 of Brazil's top builders are under investigation for suspected overpricing of contracts in a multibillion-dollar scheme that funneled bribes to Petrobras executives and politicians.
The case may exclude the companies from new contracts with Petroleo Brasileiro SA, as the oil company is formally known, and lead to fines and other penalties.
The CGU said it may still expand the investigation to cover more companies.
Brazil's biggest-ever corruption scandal is rippling through various sectors of the national economy, threatening to stall major infrastructure projects as so many engineering firms come under investigation.
(Reporting by Brad Haynes; Additional reporting by Jeferson Ribeiro in Brasilia Editing by W Simon)
Generated by readers, the comments included herein do not reflect the views and opinions of Rigzone. All comments are subject to editorial review. Off-topic, inappropriate or insulting comments will be removed.