Dutch Government Apologises for Risky Gas Production
by Reuters
|
Monday, March 02, 2015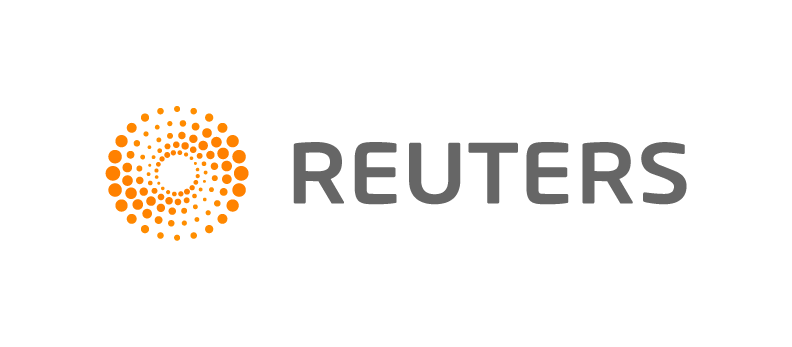 AMSTERDAM, March 2 (Reuters) - The Dutch government apologised on Monday for ignoring risks posed by earthquakes caused by production of natural gas in the northern province of Groningen.
The apology follows a report by the country's independent Safety Board in February that found the government, together with Royal Shell and Exxon, had put profits before safety in exploiting the Groningen gas field, Europe's largest.
"I am very sorry that the safety interests of Groningers did not receive the attention they deserved," said Economic Affairs Minister Henk Kamp. "Safety will now come first"
In February Kamp ordered production at the Gronignen field to be cut by 16 percent for the first half of 2015, sending prices in Northewest Europe surging. He is due to make another decision on production at the field on July 1.
(Reporting by Toby Sterling; editing by Susan Thomas)
Generated by readers, the comments included herein do not reflect the views and opinions of Rigzone. All comments are subject to editorial review. Off-topic, inappropriate or insulting comments will be removed.