Venezuela Seeks Annulment of Exxon Award at World Bank Tribunal
by Reuters
|
Alexandra Ulmer
|
Wednesday, February 25, 2015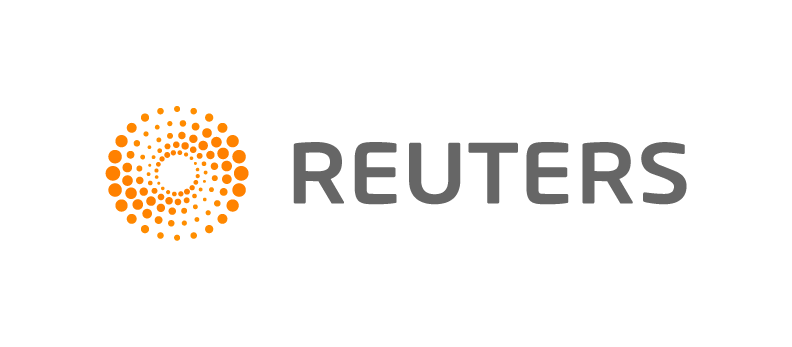 CARACAS, Feb 25 (Reuters) - Venezuela has requested the annulment of a World Bank tribunal award that orders it pay Exxon Mobil Corp $1.6 billion in compensation for nationalizations, both sides said on Wednesday.
George Kahale, Venezuela's lawyer, said he did not know when the tribunal was likely to issue a decision on the request.
"The first step is for the appointment of the committee to hear the annulment application, and that has not happened yet," said the lawyer with Curtis, Mallet-Prevost, Colt & Mosle LLP.
"The schedule for the annulment process will not be determined until after the committee is appointed."
Exxon said earlier on Wednesday the South American OPEC country had filed for an annulment of the International Centre for Settlement of Investment Disputes award on Feb. 2.
"The application alleges that, in issuing the ICSID award, the Tribunal exceeded its powers, failed to state reasons on which the ICSID award was based, and departed from a fundamental rule of procedure," Exxon said in its 10-K filing.
The move contrasts with October, when Venezuela deemed the award a victory for its sovereignty and oil workers were shown on TV celebrating.
ICSID says on its website that "annulment is an exceptional recourse to safeguard against the violation of fundamental legal principles relating to the process."
Venezuela had also requested revisions to the award because it argues a previous decision from Paris-based International Chamber of Commerce for $908 million should be deducted from the ICSID award.
The appeals for an annulment and revisions have led to stays on the award, Exxon said.
Delays to the enforcement of hefty arbitration awards grant Nicolas Maduro's government some breathing room as it struggles with a tumble in oil prices, arrears with private companies, debt payments, and campaigns for this year's parliamentary election.
The high-profile compensation case is typical of the sweeping nationalizations under the late Hugo Chavez's 14-year rule.
Chavez nationalized a range of oil projects, including the Cerro Negro heavy crude project and a smaller project called La Ceiba, both operated by Exxon.
U.S. oil company ConocoPhillips has also filed for arbitration over the takeover of its oil projects in Venezuela.
Arbitrator Georges Abi-Saab, appointed by Venezuela, has resigned from the tribunal for health reasons, Kahale said on Wednesday, a move that could delay a decision.
Requests for comments from Venezuela and ICSID went unanswered.
(Reporting by Alexandra Ulmer; Additional reporting by Marianna Parraga; Editing by Chris Reese and Lisa Shumaker)
Generated by readers, the comments included herein do not reflect the views and opinions of Rigzone. All comments are subject to editorial review. Off-topic, inappropriate or insulting comments will be removed.