Huge Oilfields to Boost Kazakhstan's Crude Output from 2017
by Reuters
|
Wednesday, February 25, 2015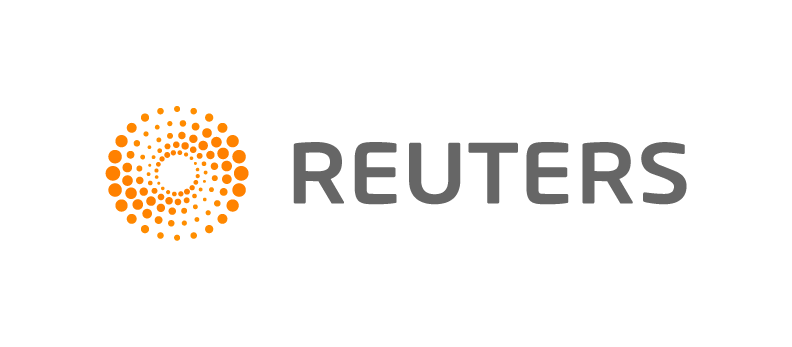 ASTANA, Feb 25 (Reuters) - Kazakhstan's currently stagnant oil production is forecast to rise from 2017 after the Central Asian nation's huge Kashagan oilfield restarts output and the Tengiz project is expanded, a senior energy official said on Wednesday.
Kazakhstan, the second-largest post-Soviet oil producer after Russia, lowered oil output by 1.2 percent last year to 80.8 million tonnes. It is officially forecast to produce 80.5 million tonnes this year.
"In 2017, we expect oil production to rise to 86 million tonnes, and in 2020 to grow to 104 million tonnes," Deputy Energy Minister Uzakbai Karabalin told a news conference.
"It is linked mainly to the expansion at the Tengiz oilfield and resumption of production at the Kashagan offshore deposit."
Chevron-led Tengizchevroil, which develops the giant Tengiz onshore field, plans to boost output by 42 percent to 38 million tonnes by 2021.
The Kashagan oil project, launched in September 2013 but shut just a few weeks later due to gas leaks in its pipelines, is planned to be restarted in the second half of 2016.
(Reporting by Raushan Nurshayeva,; writing by Dmitry Solovyov; Editing by Tom Hogue and Himani Sarkar)