Consultancy: Cash Flows From Canada Oil Sands To Fall By $23B In 2 Years
by Reuters
|
Tuesday, February 24, 2015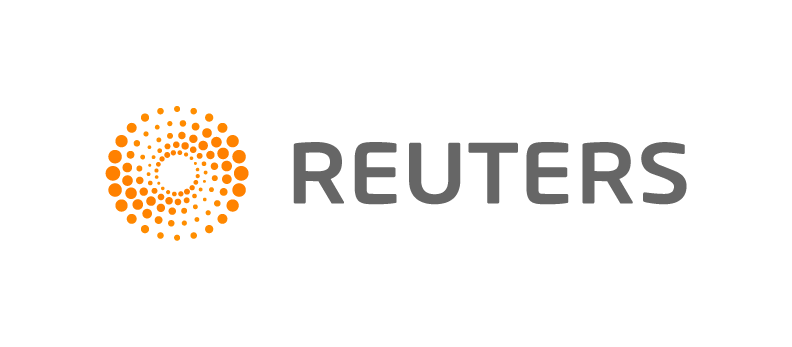 CALGARY, Alberta, Feb 24 (Reuters) - Cash flows from the Canadian oil sands will fall by $23 billion and turn negative in the next two years, energy consultancy Wood Mackenzie said in a report on Tuesday, as low crude prices make it less economical to extract tar-like bitumen from the sands.
The oil sands of northern Alberta hold the world's third-largest proven crude reserves after Saudi Arabia and Venezuela, but operating costs are among the highest globally, according to Wood Mackenzie principal analyst Callan McMahon.
Current operating costs run about $37 per barrel for thermal oil sands projects, in which steam is pumped underground to liquefy the tarry bitumen so it can flow, and $40 per barrel for mining projects.
The price of West Texas Intermediate, the benchmark U.S. crude, has tumbled by more than half since June to trade around $50 a barrel.
Given the price dive, Wood Mackenzie said the oil sands region's 2015 through 2016 cash flows would drop from $19 billion to minus $4 billion, a 120 percent fall. It assumed an average West Texas Intermediate crude price of $55 a barrel in 2015 and $65 a barrel in 2016, with bitumen trading at a 40 percent discount to WTI.
Producers including Suncor Energy Inc, Cenovus Energy Inc and MEG Energy have slashed 2015 capital expenditures in response to the oil price slump.
Wood Mackenzie estimates industry spending will drop by $1.5 billion over the next two years, down 4 percent from its fourth-quarter 2014 assumptions.
Even so, it forecasts the spending cuts will have only a limited impact on production until 2017.
McMahon said production is unlikely to be shut in even if projects temporarily operate at a loss, while new ones scheduled to start up this year will go ahead because the investment has already been made.
"With the costs sunk, projects totalling 458,000 bpd of bitumen are set to start production in 2015-2016," McMahon said.
Wood Mackenzie previously forecast peak bitumen production of 4 million barrels per day from the oil sands in 2020 but has now pushed that back to 2024.
On Monday, Royal Dutch Shell Plc said it was shelving plans to build the 200,000-bpd Pierre River oil sands mine in northern Alberta, the largest such project to be deferred.
Total SA and Statoil ASA also recently postponed big oil sands projects due to weak prices.
(Reporting by Nia Williams; Editing by Lisa Von Ahn and Peter Galloway)
Generated by readers, the comments included herein do not reflect the views and opinions of Rigzone. All comments are subject to editorial review. Off-topic, inappropriate or insulting comments will be removed.